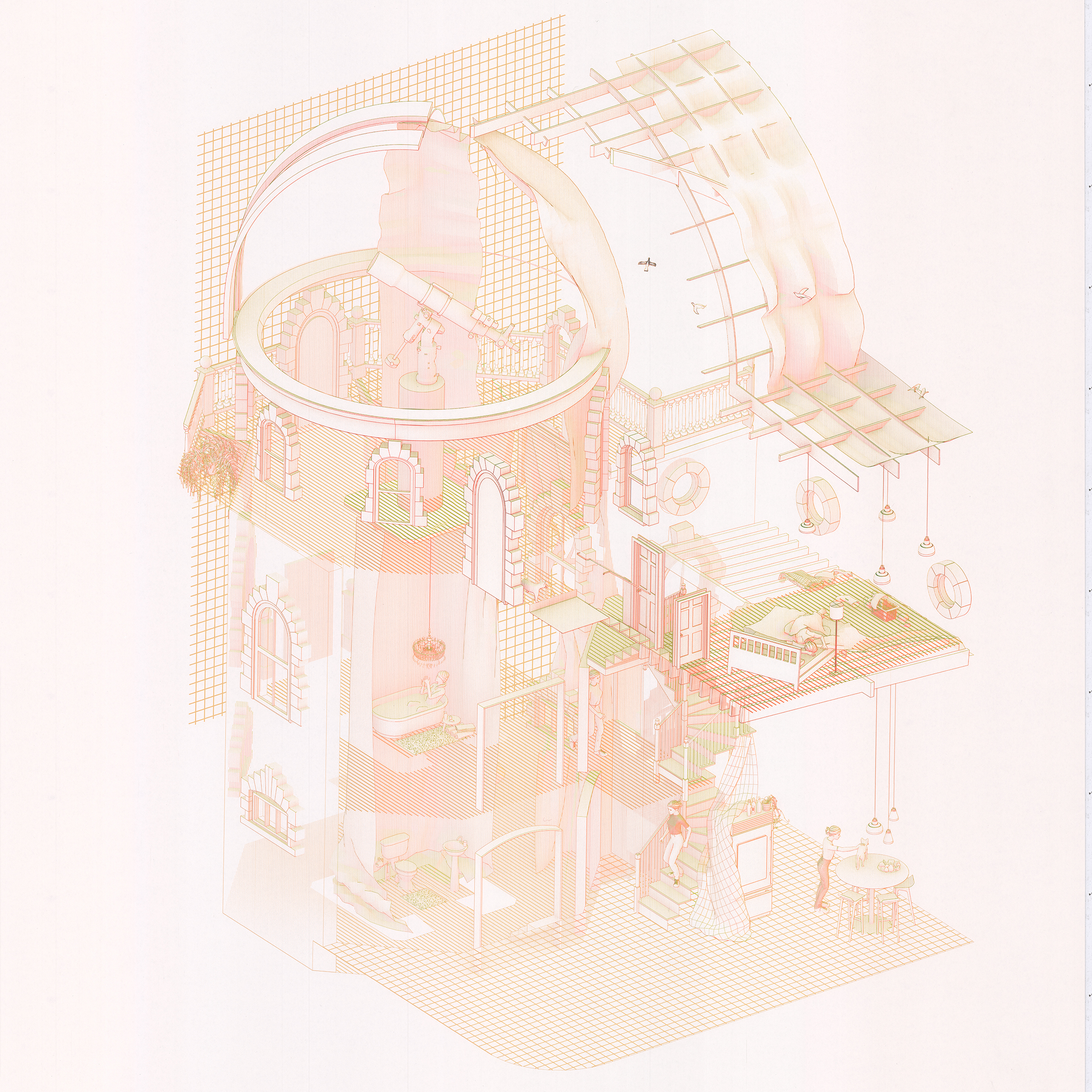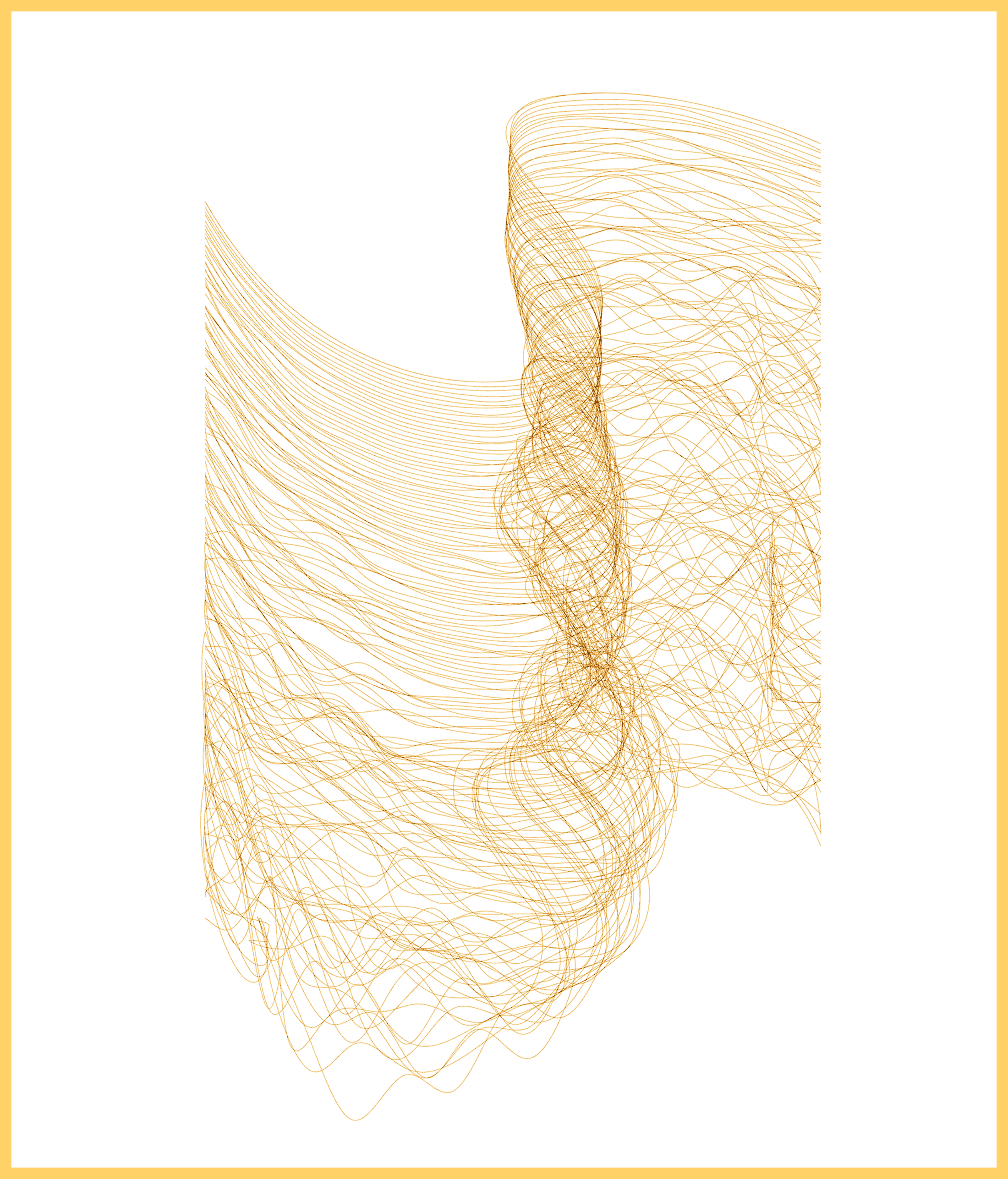 RISD. Fall 2019
Advisor. Carl Lostritto
Context. Ladd Observatory,Providence RI
Project Type. Domestic Space



3d Objects, Elements, and Figures, come together in the imaging of a domestic space to pressurize common workflows for 3d modeling, rendering, animation, and simulation.

First...Some Fluid Simulations!


This work prioritizes processes of drawing, rendering, and animation over a typical proposal for a new architecure.
Whether this is "Architecture" may be up for debate, but I find that digital systems can allow me to reevaluate my perception of real-world materials in novel and unexpected ways.
Drawings &
Python Coded Pen Plots.