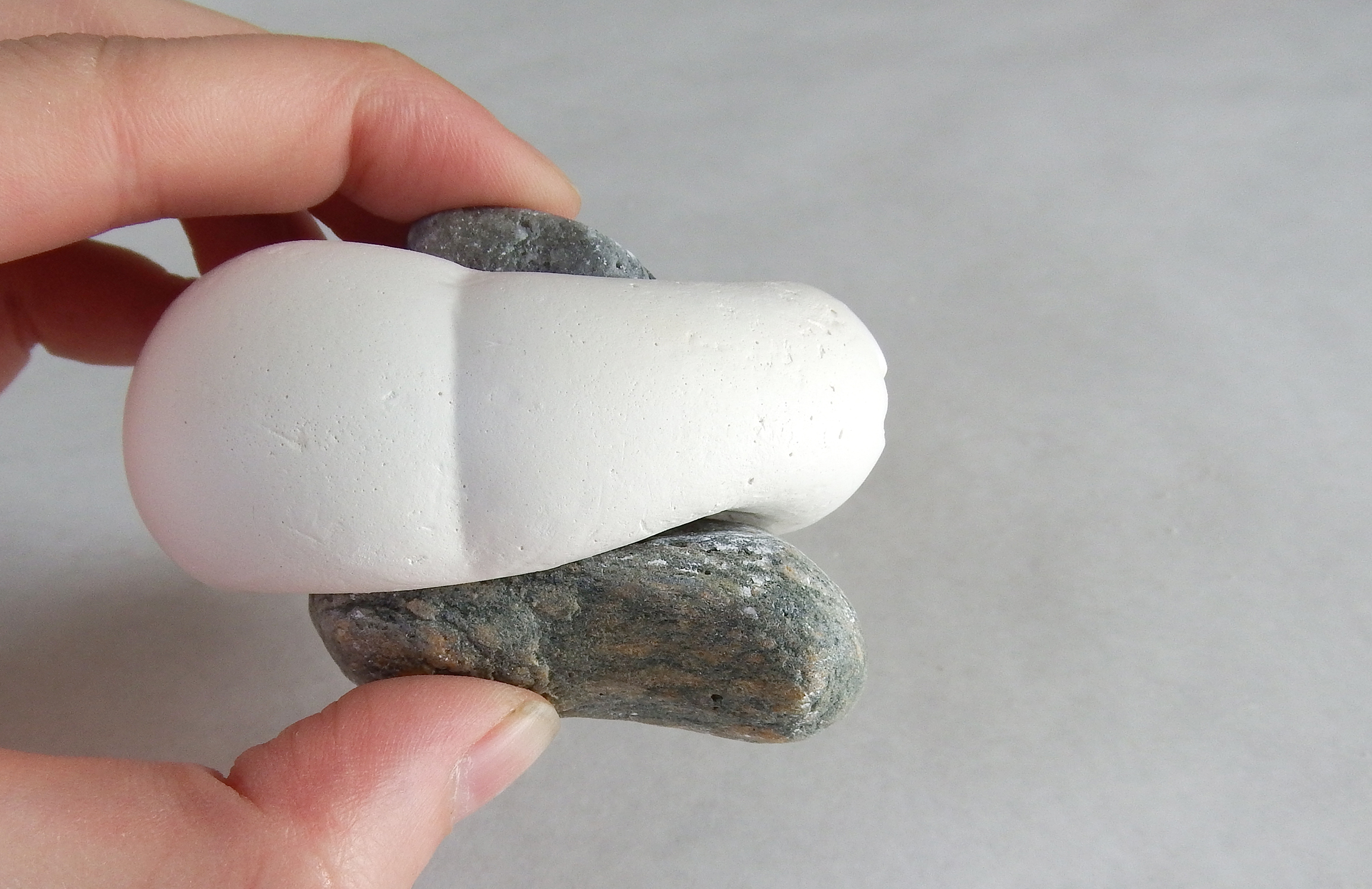 Digital Craft
Various experiments navigating the role of computation in drawing, image making, and fabrication.
A Discretized Sphere intersecting with a spiral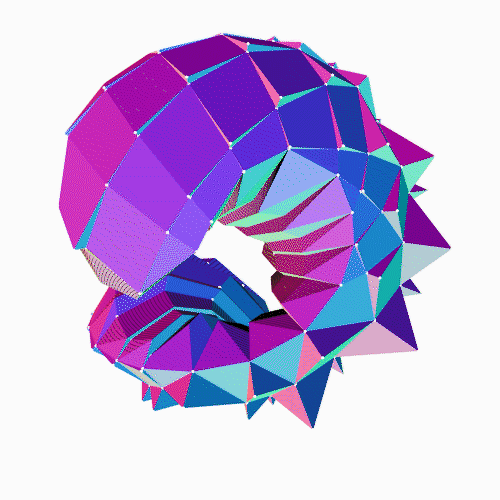 Penplots and Python Coding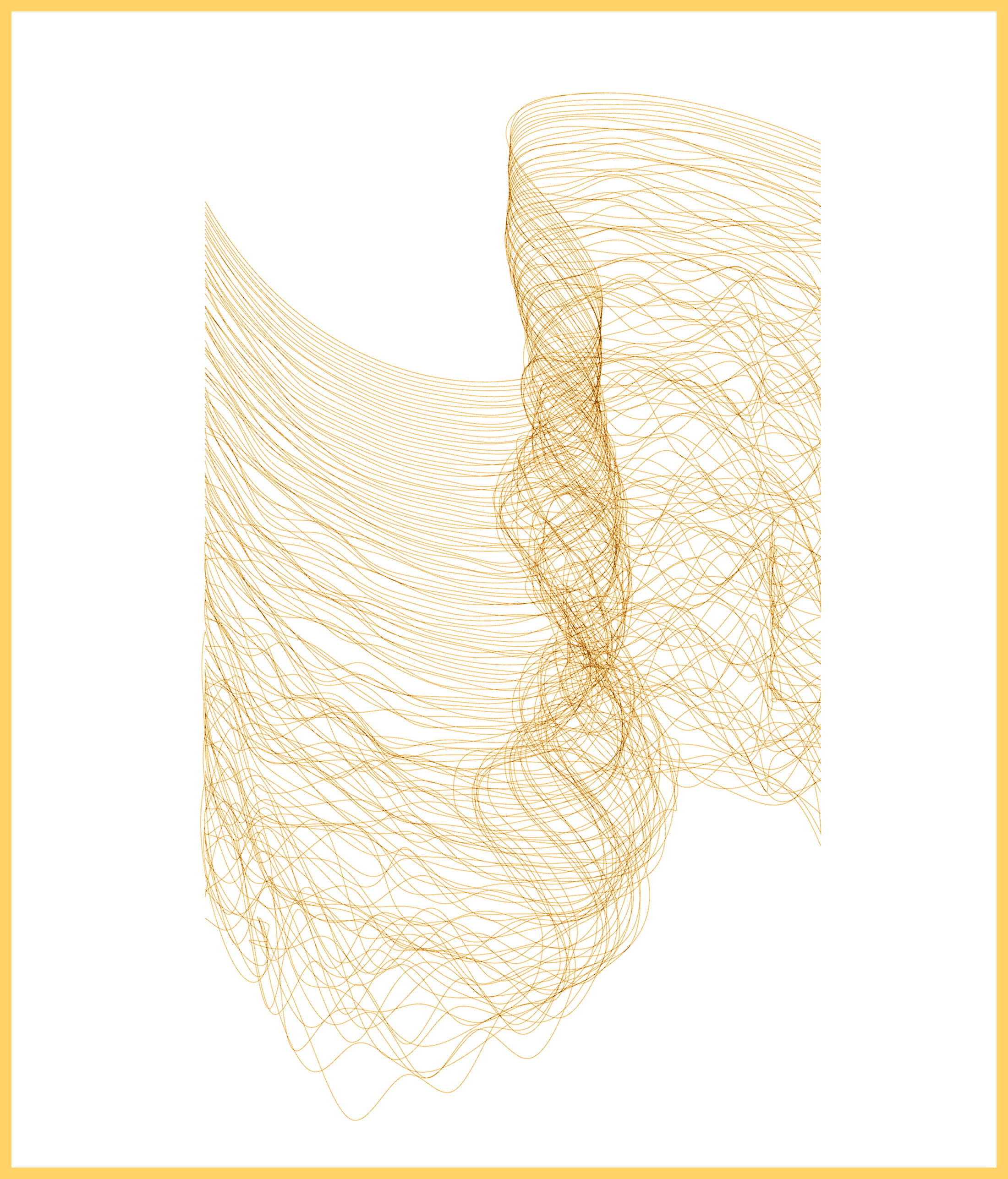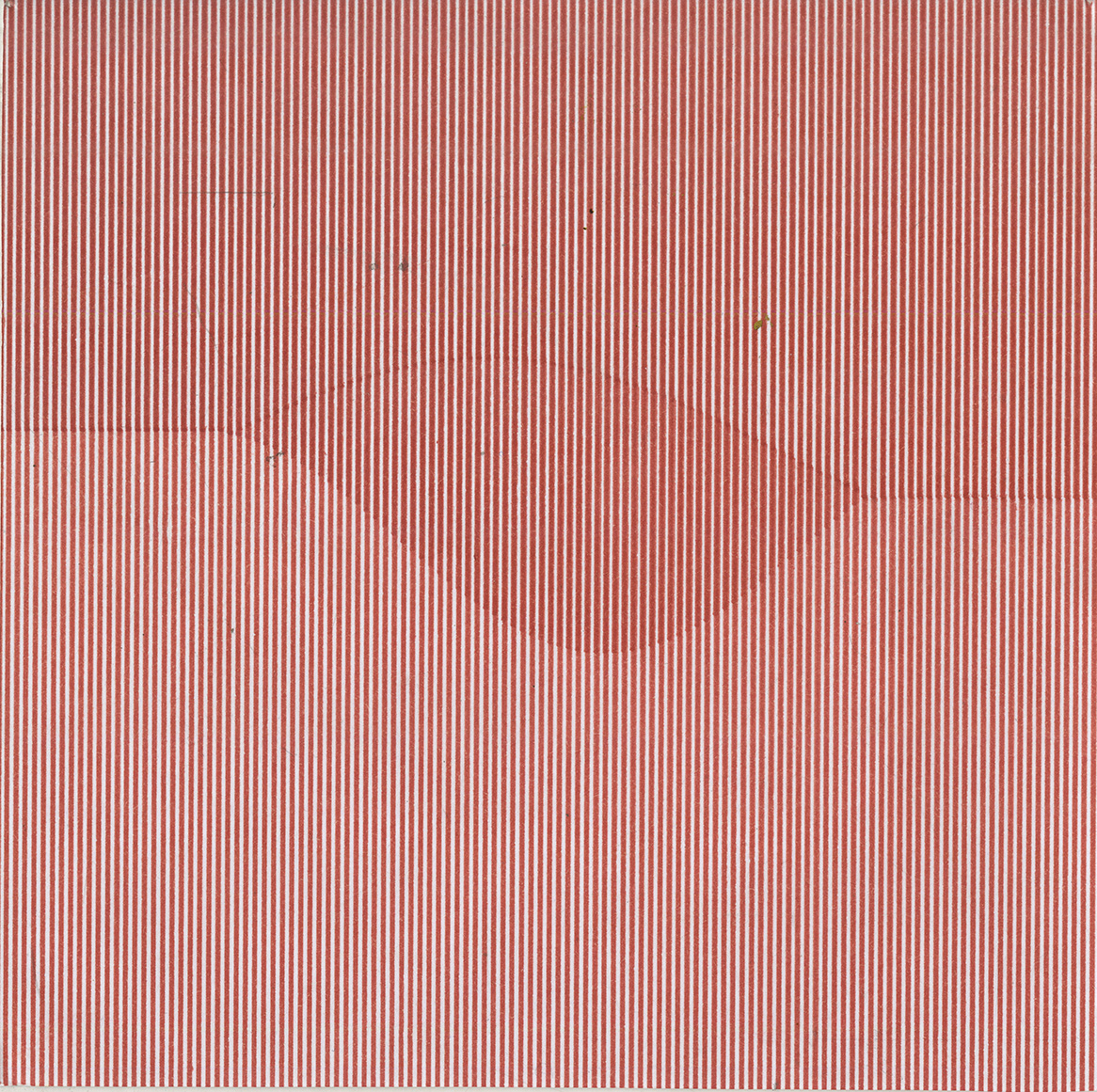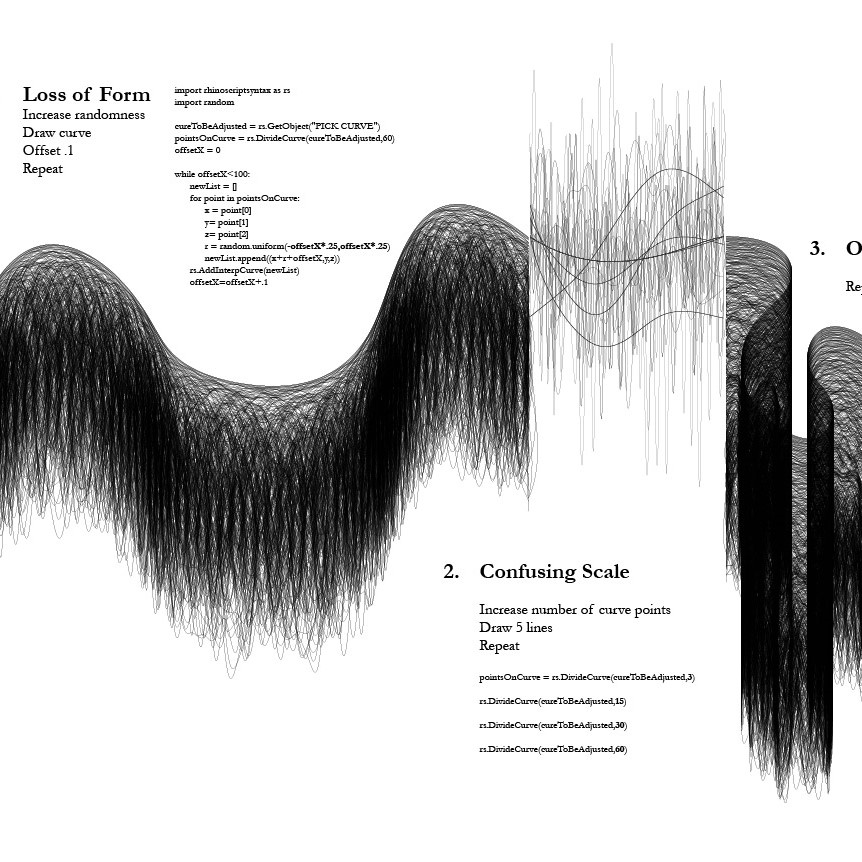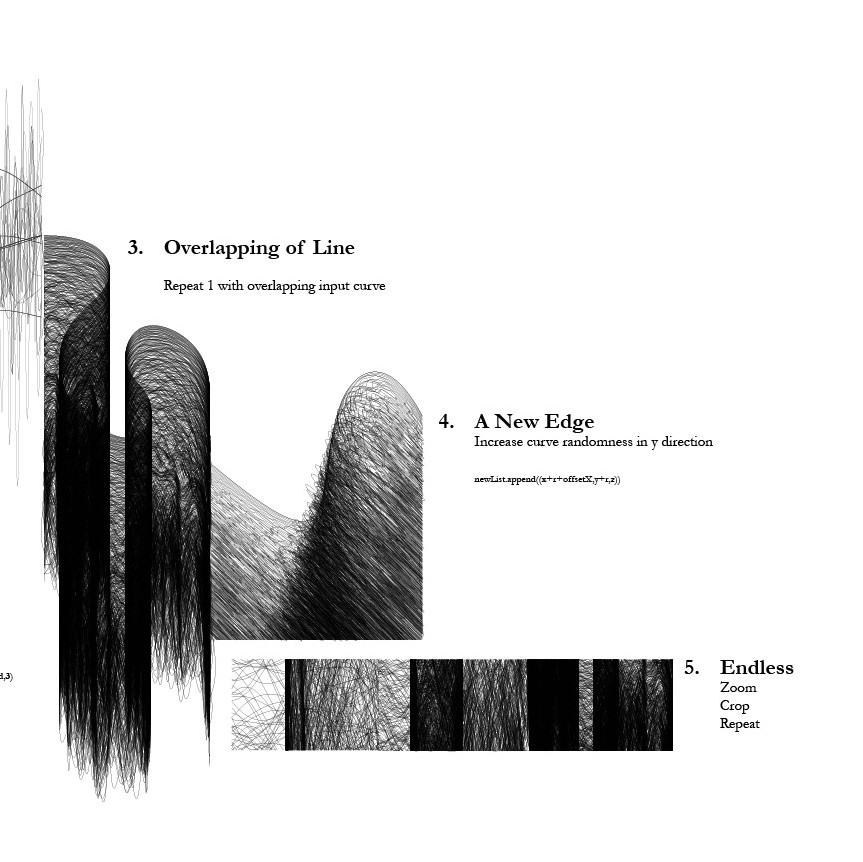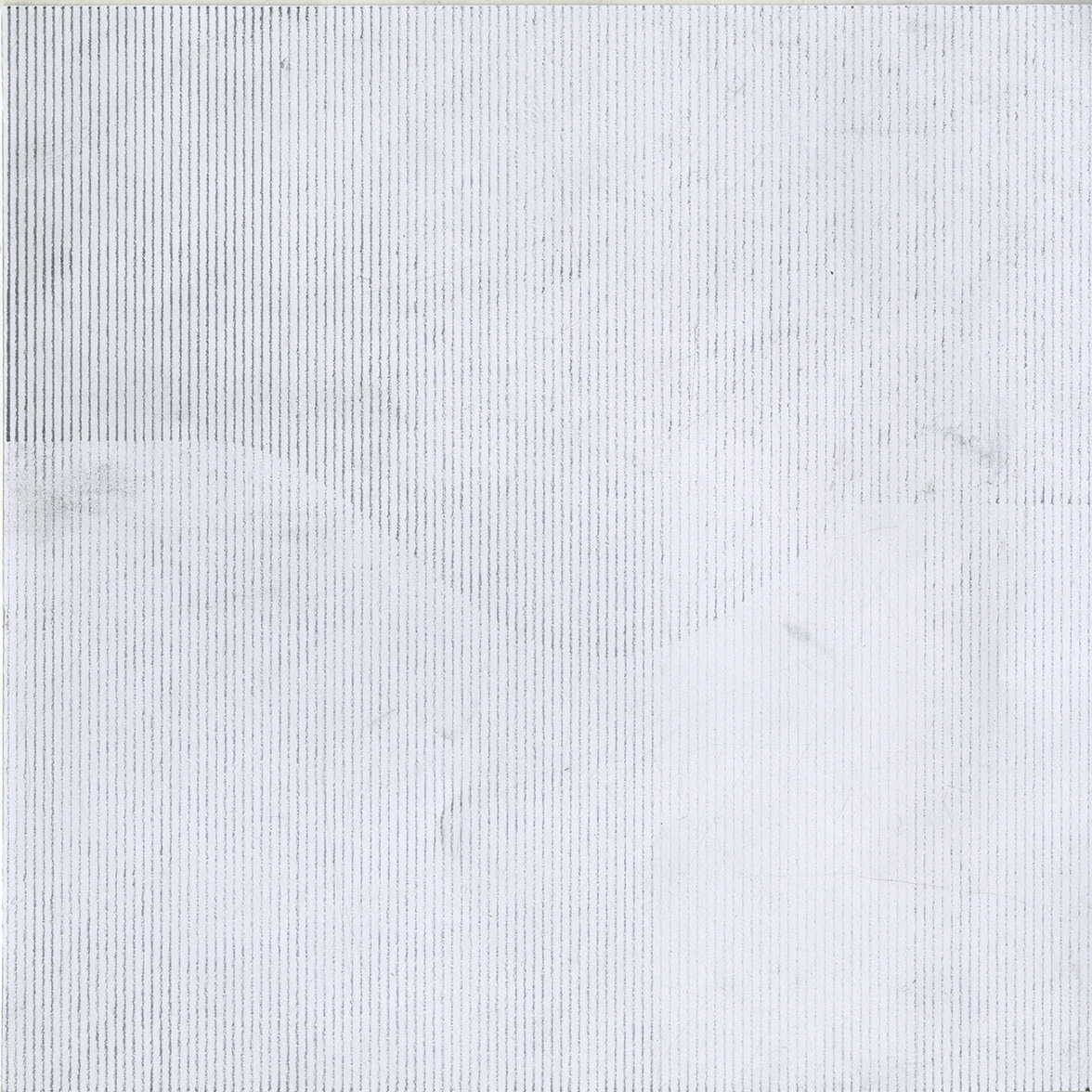 Models
---
Though many recent projects have taken the form of imagery and drawing, the thinking behind them are always tethered to model making. Whether digital or physical, I see models as the foremost medium of architectural thinking.
Making Discourse
Rittenhouse Library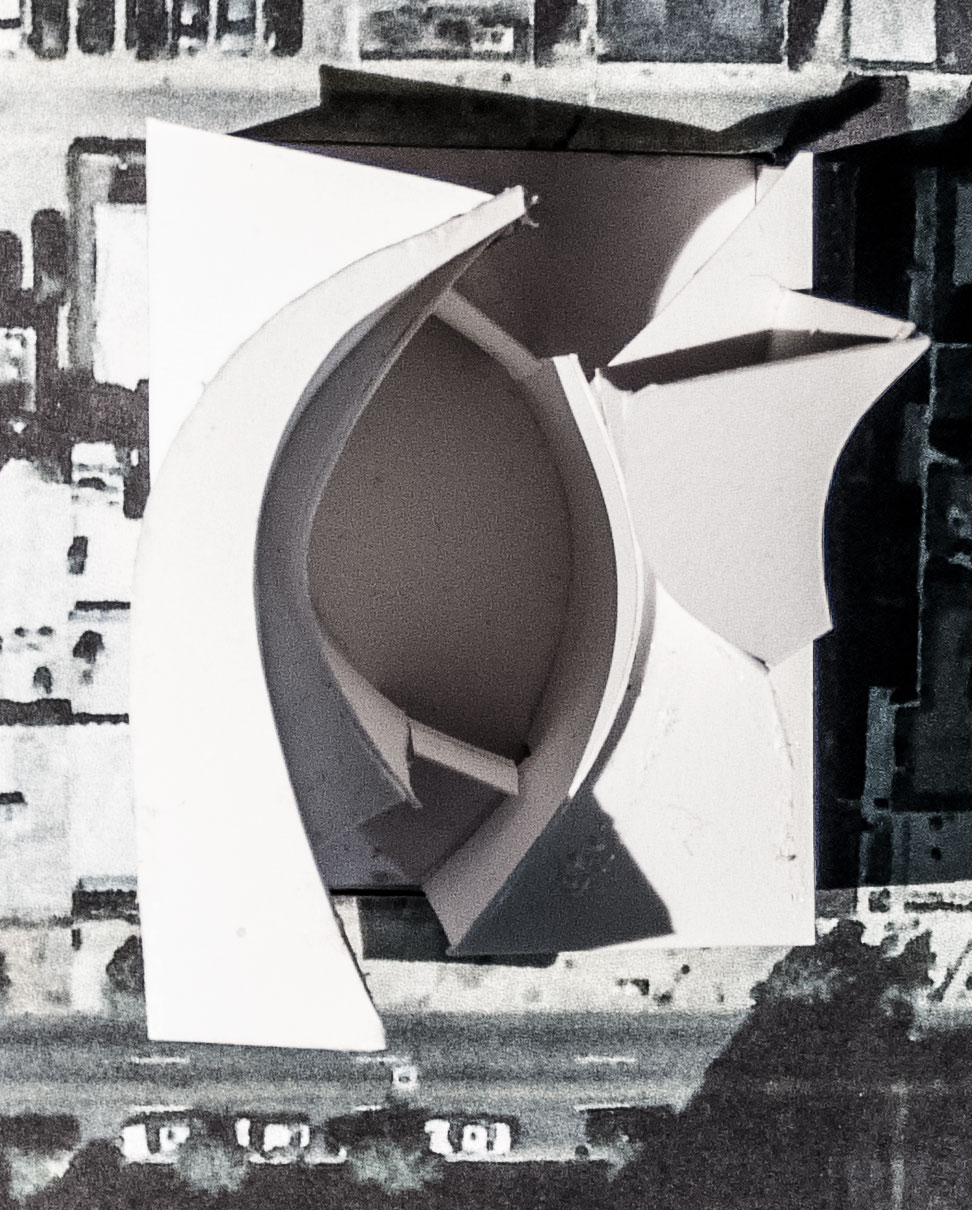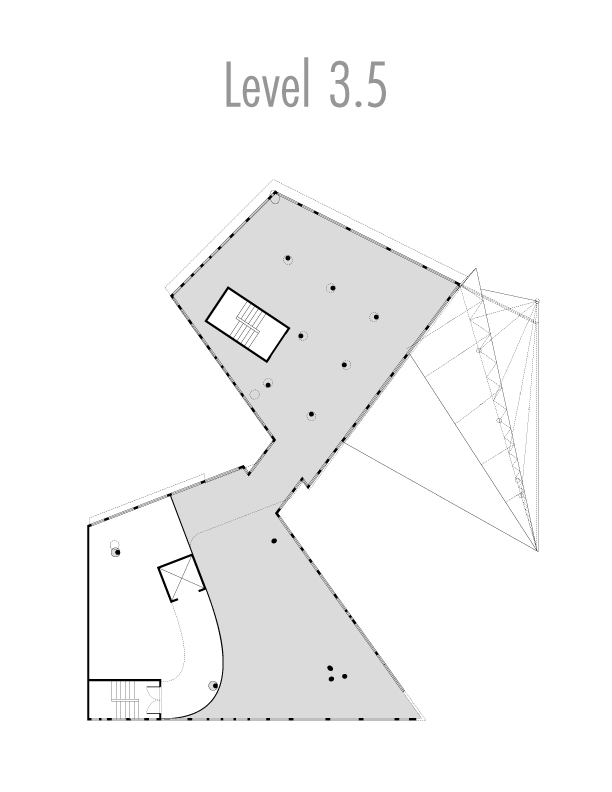 Interaction
---
The theme of tactile experience and interactivity re-emerges in projects ranging from haptic UX design for virtual reality, physics simulations that attempt to recover aspects of making by hand, and to getting messy with balloons filled with goo.
Placing Pressure -
A study of mapping bodies through displacment and pressure.
Incidently, the models began to speak.

︎ Sound on before playing!


Artweek in Tokyo