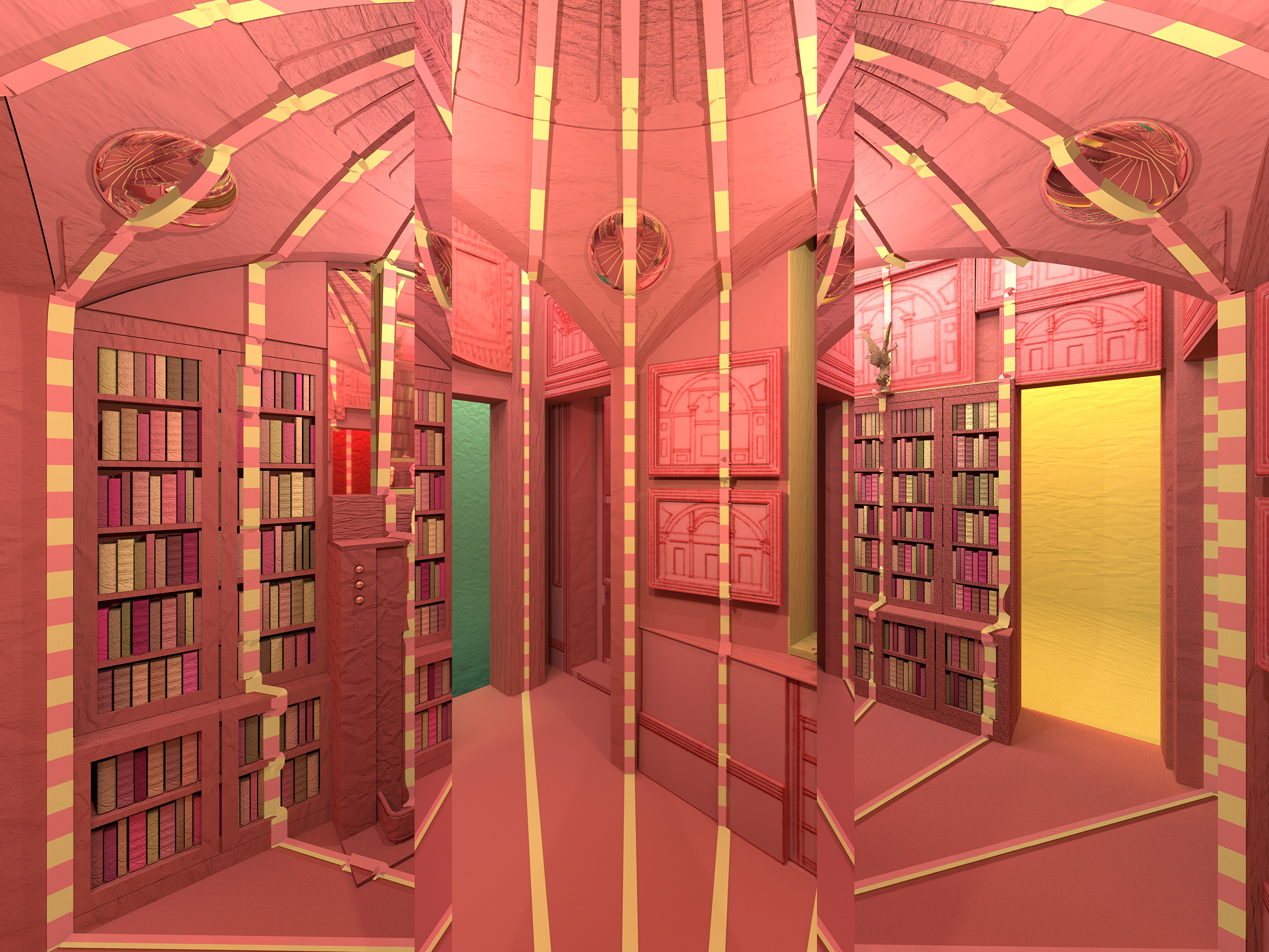 Framed Familiarity looks outside the discipline towards Animation, Realism, and Cinematographic techniques, to provide alternative frames of view and frame rates within the field of Architecture.
Various architects, from Greg Lynn to Mark Rakatansky, have promoted animation as a generative, playful tool. Framed Familiarity likewise delights in the visual ambiguities that are only possible through animation, that cannot exist as a single frame or image.

Integrating everything from architectural illustrations of the John Soane Museum to open-source motion-captured body movements to digitally scanned objects from museum archives, I create a cross-section through history, time, and place. Through this hybrid treatment of analogue and digital realities my thesis suggests how a skeuomorphic understanding of animation can recover techniques of the past and build a vocabulary for the future.


Act 1 - Paper Promenade
Delaminating Paper
Act 1 acclimates the viewer to
digital paper
. The paper-thin surfaces replicate the John Soane Museum—the London house of the neo-classical architect—highlighting an architecture of frames made even more visible by collapsing one room against another.
Act 2 - Zoetropes in the Breakfast Room
See Act 2
Act 2 acquires the optical behaviors of the prefilmic device, the zoetrope.
To Zoetropify:

Zoetrope's are hand operated mechanisms - The ability to slow and speed up the succession of images allows the audience to also operate the illusionary reality. With the visible frame lines, and the addition of a central mirror, The Zoetrope charges the breakfast room as a space for both observing and to be observed
Act 3 - Rigging the Sepulchral Chamber


Act 3, enrolling Megan (a standard character from the Mixamo Asset library), draws inspiration from

puppeteering and rotoscoping

by rigging behaviors into objects and surfaces in ways as dynamic as modelling people.




On Character Rigging

... In a story, a film, or an architectural space, a character is situational, based on a subject's reactions in an environment or circumstance. Within this Act, the character of the environment itself is legible in fragments of relational behaviors at play within the scene.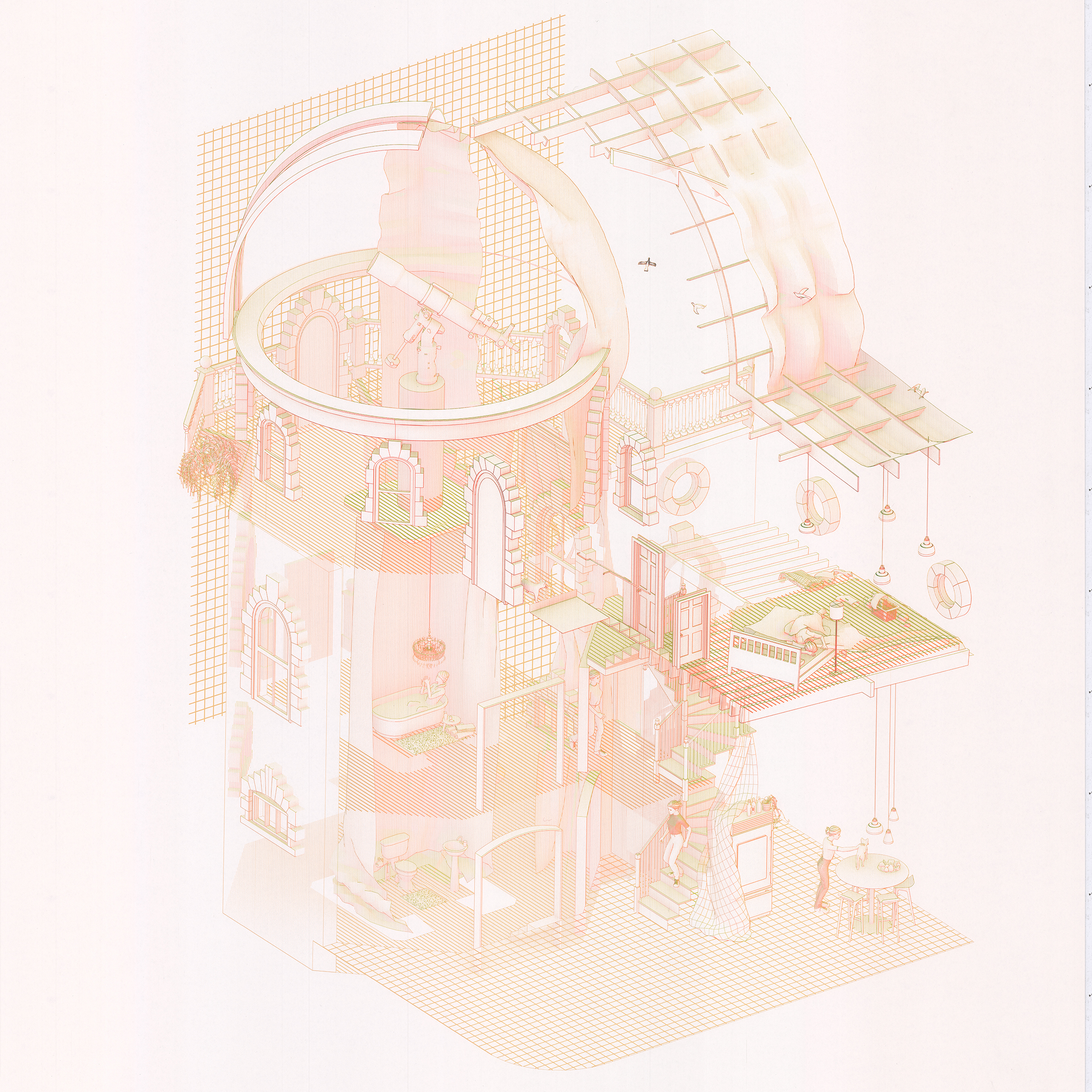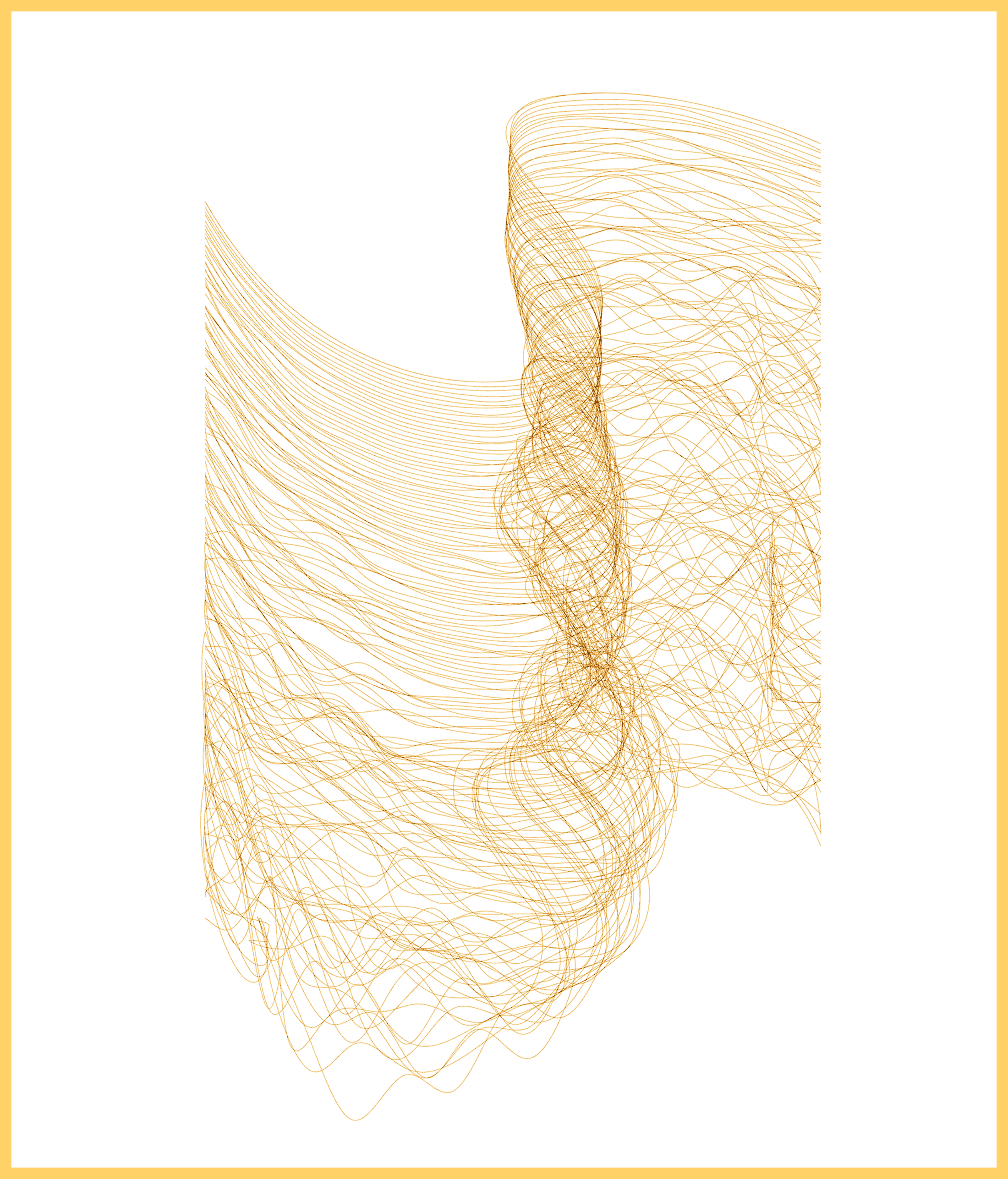 RISD. Fall 2019
Advisor. Carl Lostritto
Context. Ladd Observatory,Providence RI
Project Type. Domestic Space



3d Objects, Elements, and Figures, come together in the imaging of a domestic space to pressurize common workflows for 3d modeling, rendering, animation, and simulation.

First...Some Fluid Simulations!


This work prioritizes processes of drawing, rendering, and animation over a typical proposal for a new architecure.
Whether this is "Architecture" may be up for debate, but I find that digital systems can allow me to reevaluate my perception of real-world materials in novel and unexpected ways.
Drawings &
Python Coded Pen Plots.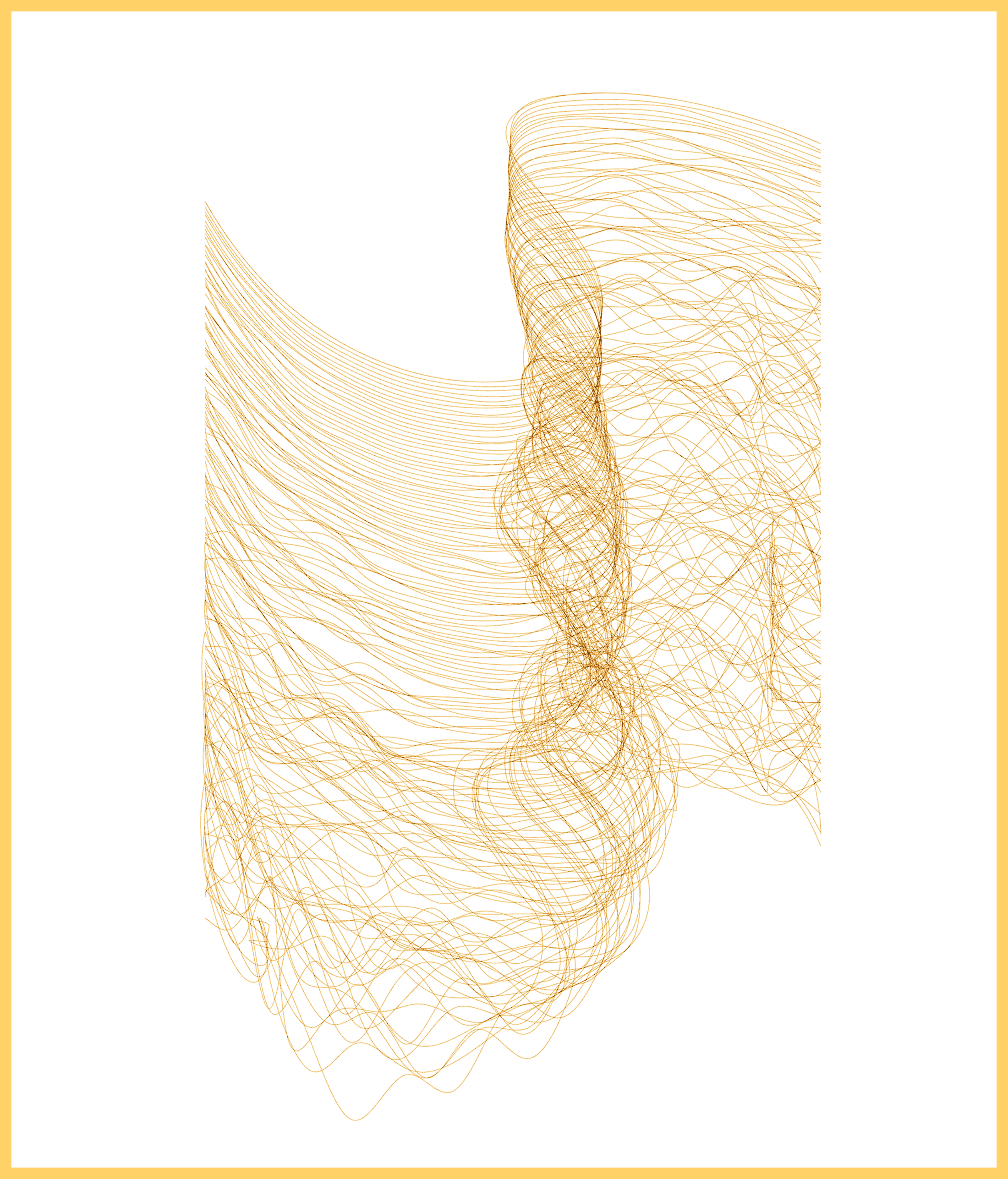 Advisor. Seher Erdogan Ford
Context. Manayunk Venice Island
Project Type. Community Center
This building is defined by three "Guiding Edges", along which spaces compress and expand to provide unique, identifiable experiences. The guiding edge thickens and thins according to programmatic needs (transforming into seating, shelving, and stairs), as well as to impact sensations of lightness and heaviness.
The 3 gestures are the spines of the building, from which guidelines were extracted to construct the body.
The curving roof expands and contracts to produce identifiable feelings of lightness and compression within each space.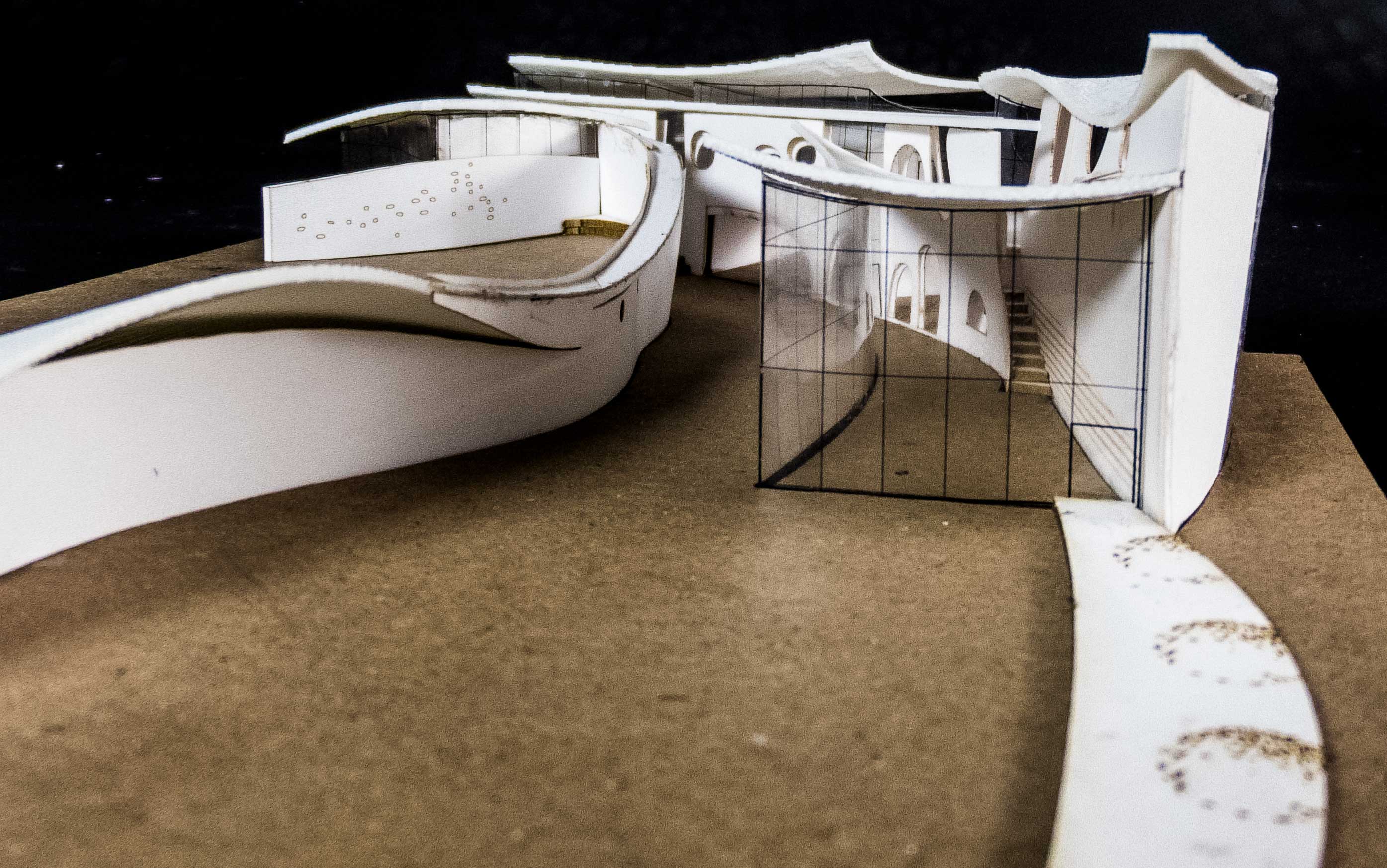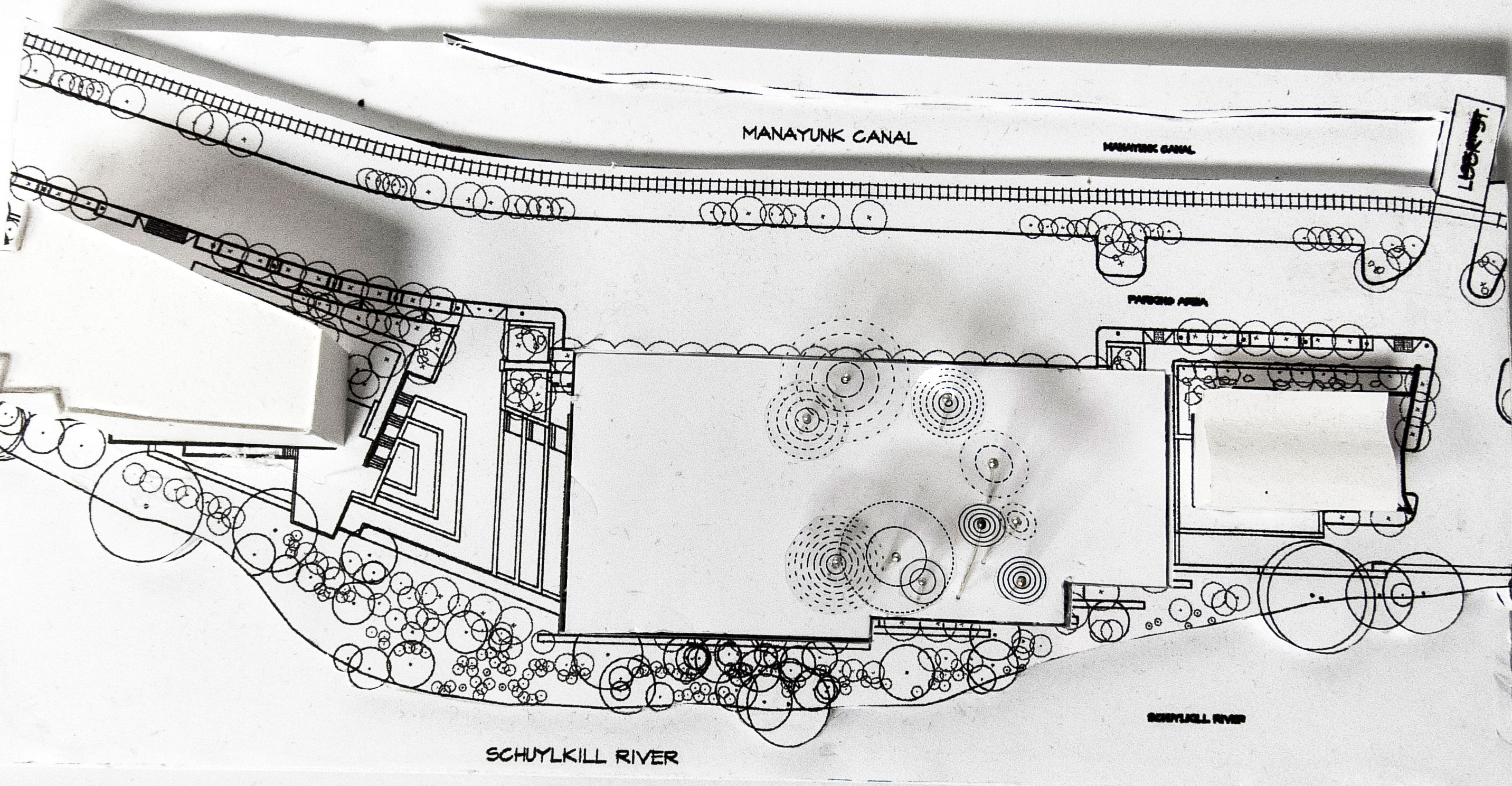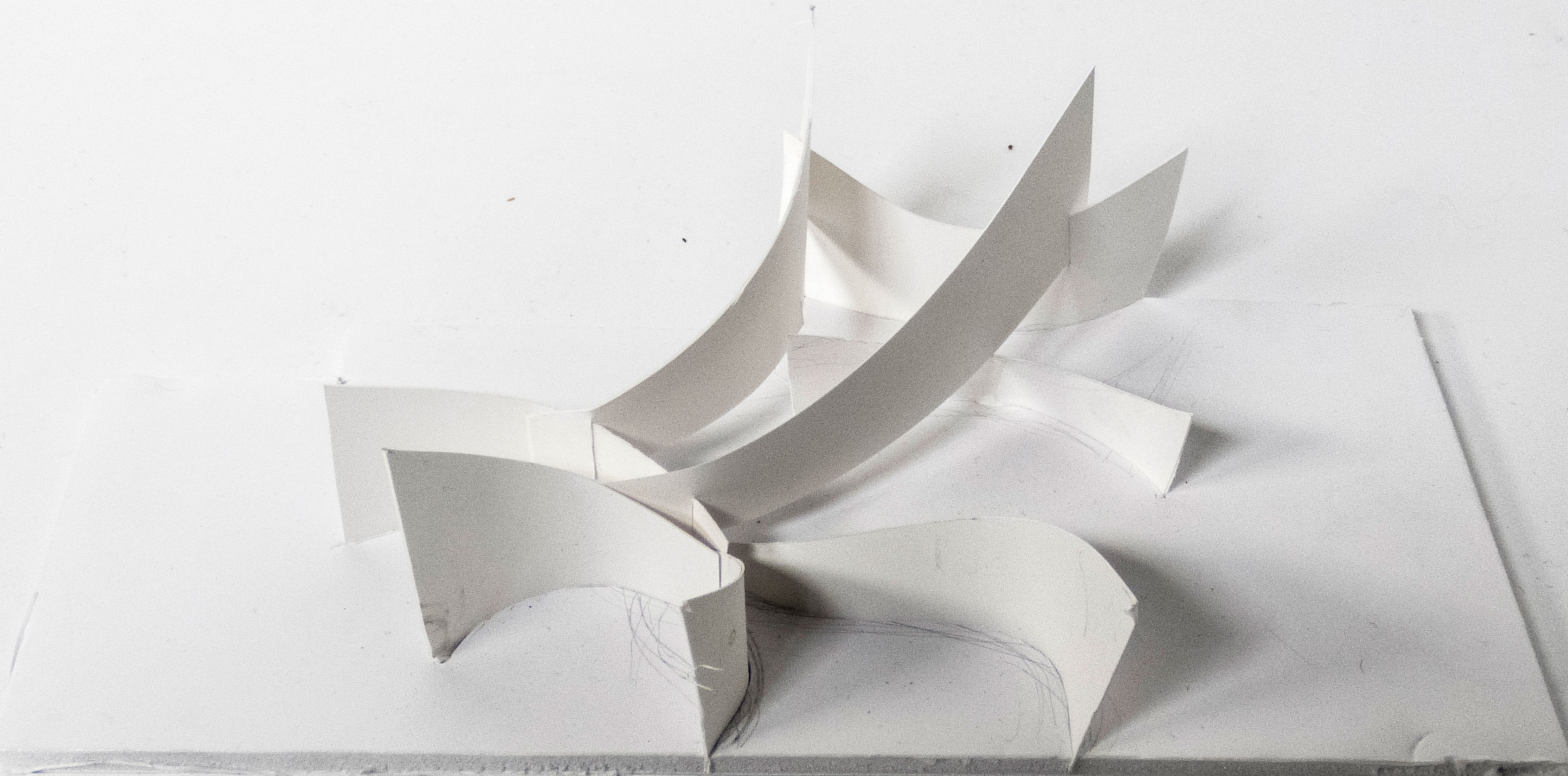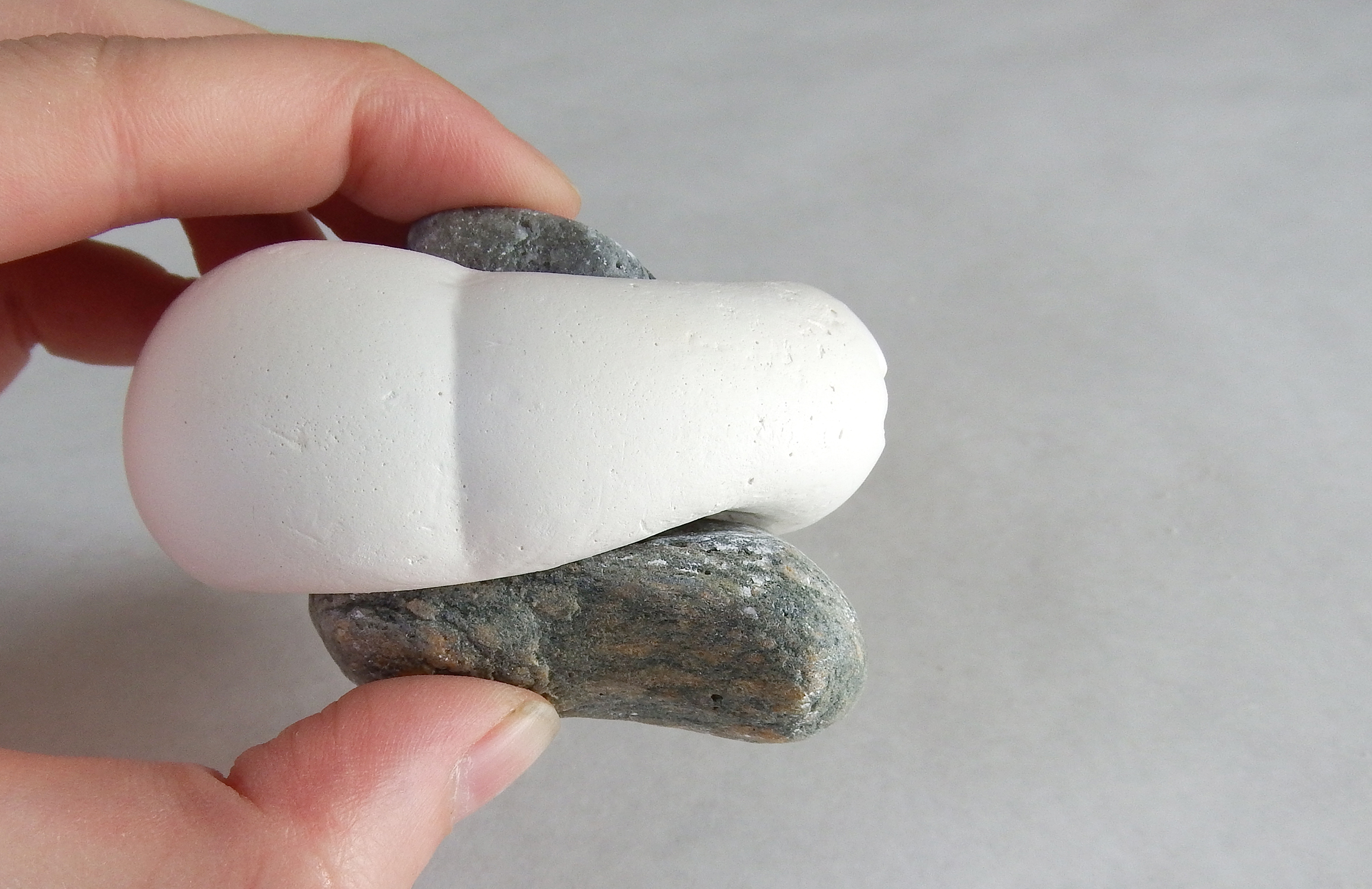 Digital Craft
Various experiments navigating the role of computation in drawing, image making, and fabrication.
A Discretized Sphere intersecting with a spiral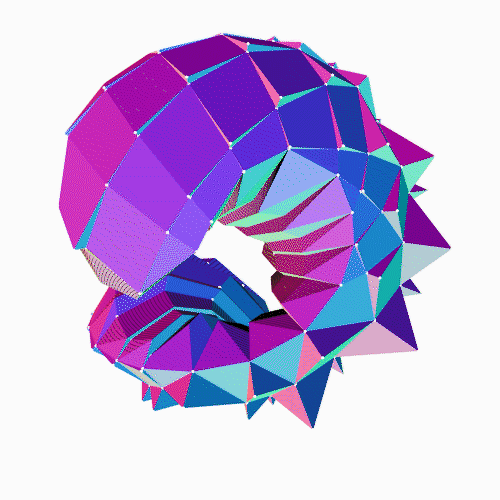 Penplots and Python Coding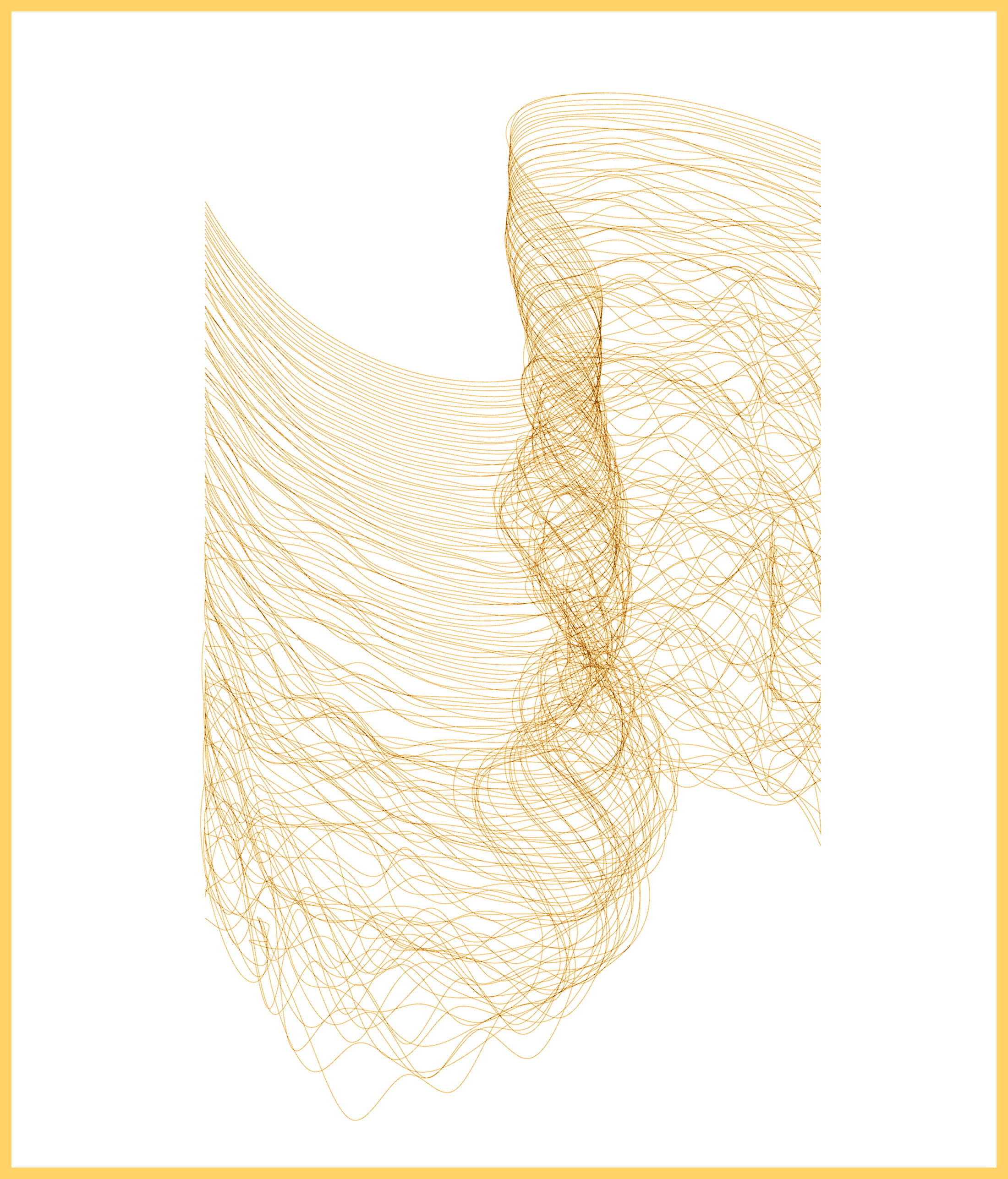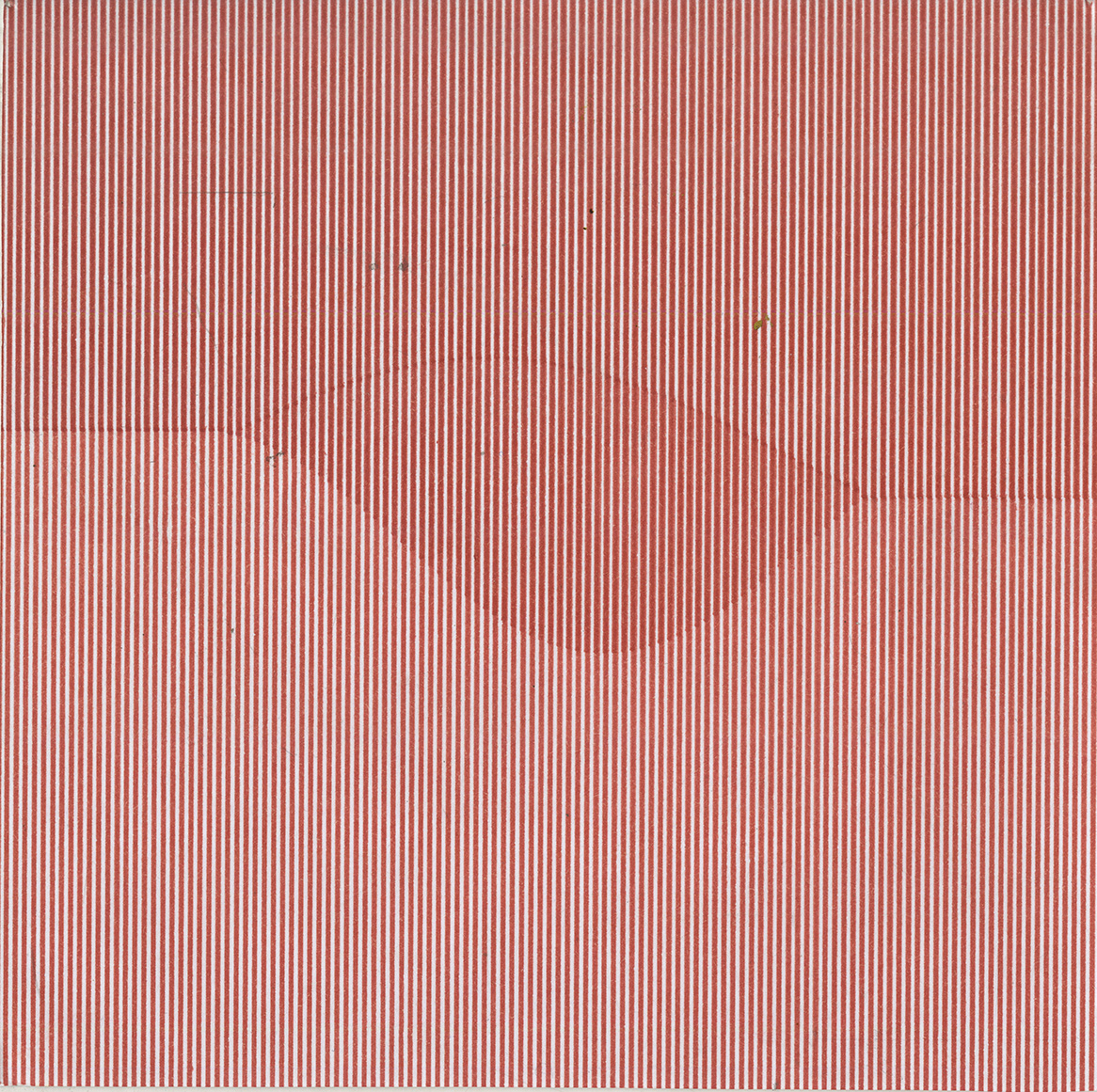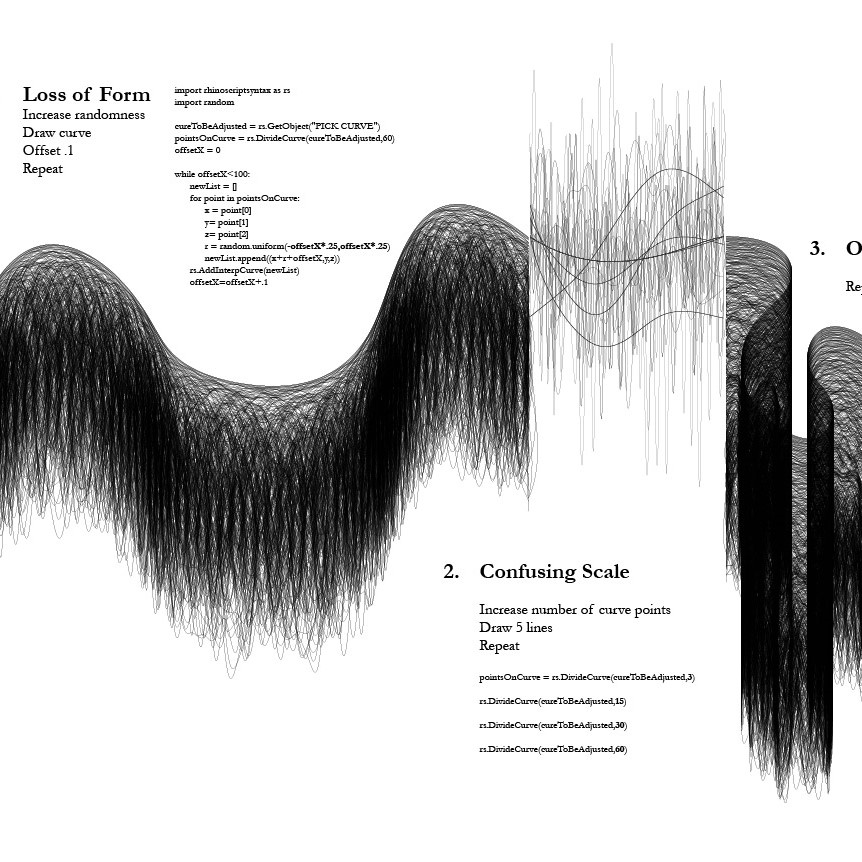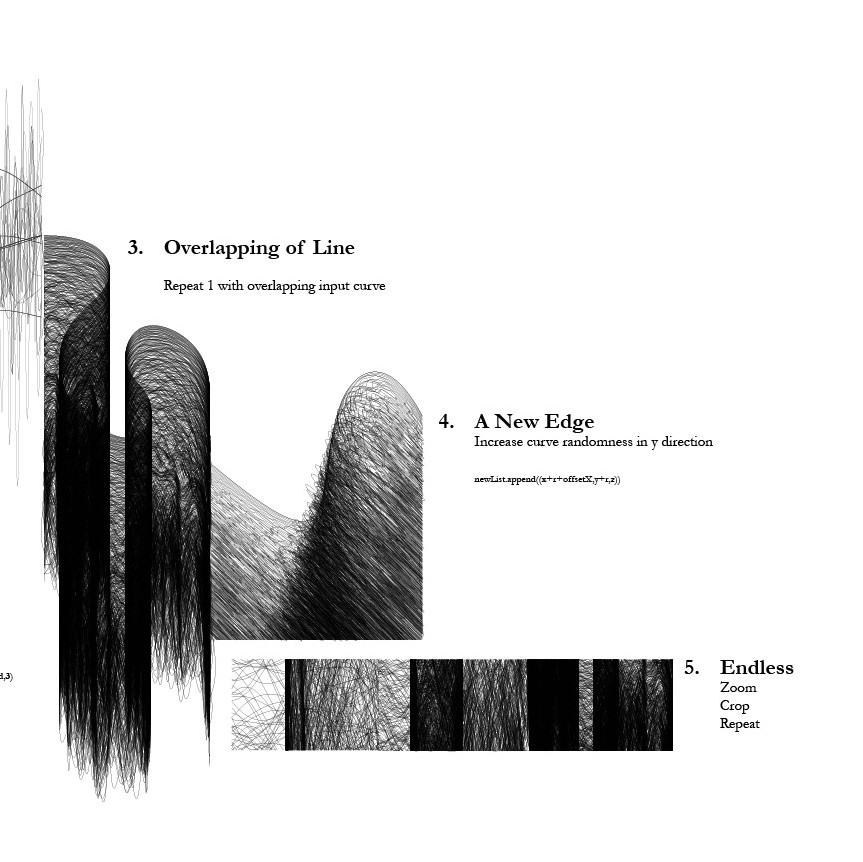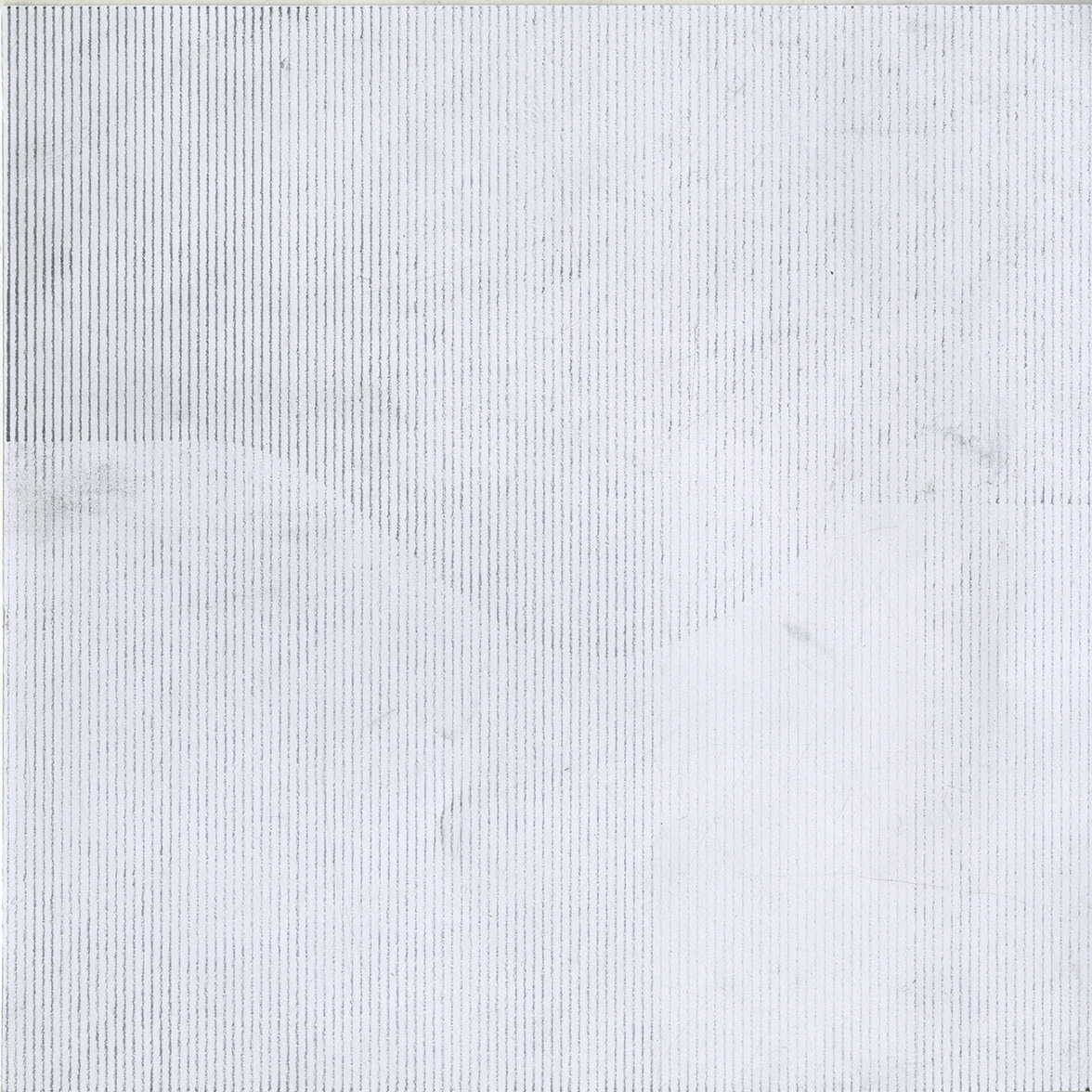 Models
---
Though many recent projects have taken the form of imagery and drawing, the thinking behind them are always tethered to model making. Whether digital or physical, I see models as the foremost medium of architectural thinking.
Making Discourse
Rittenhouse Library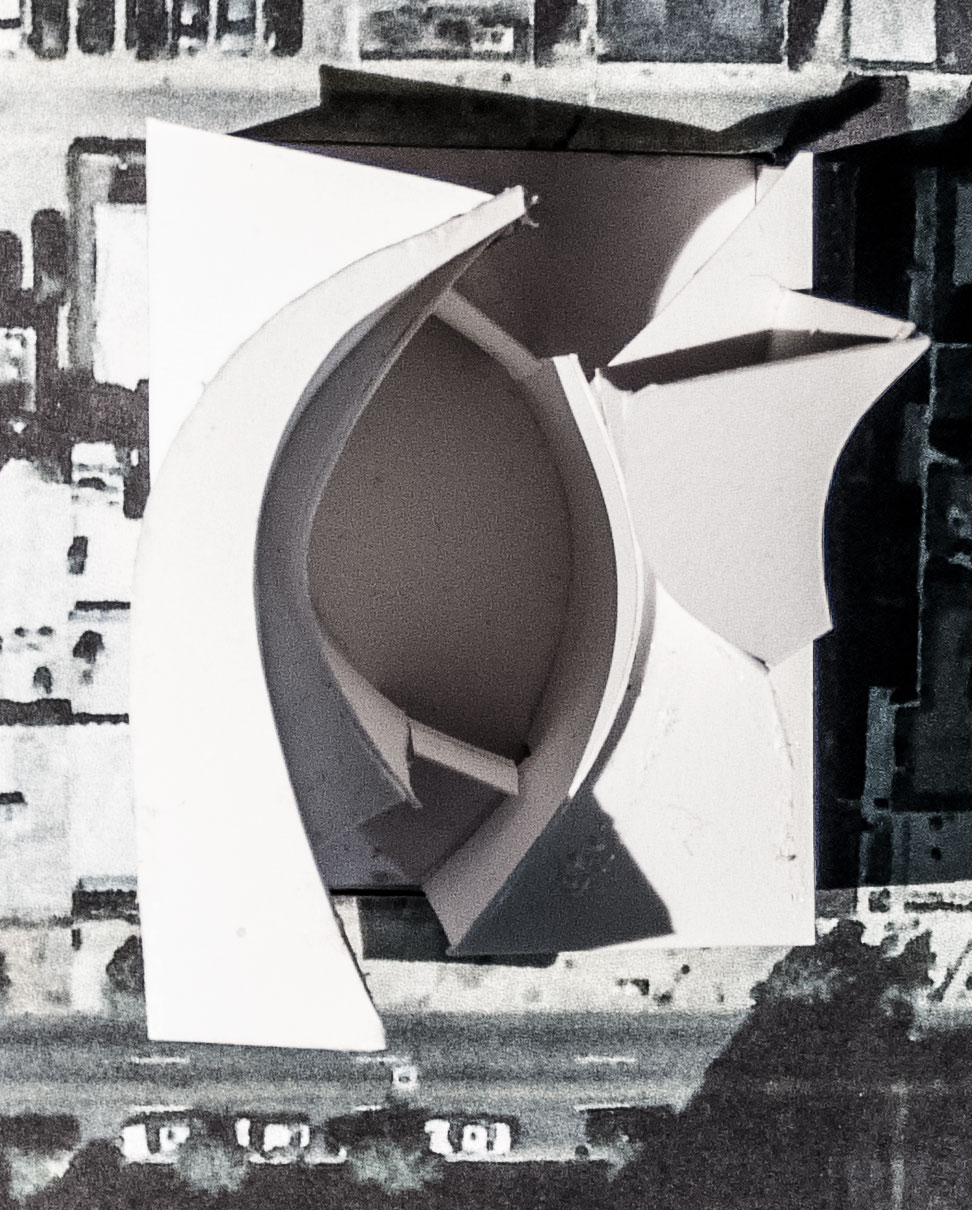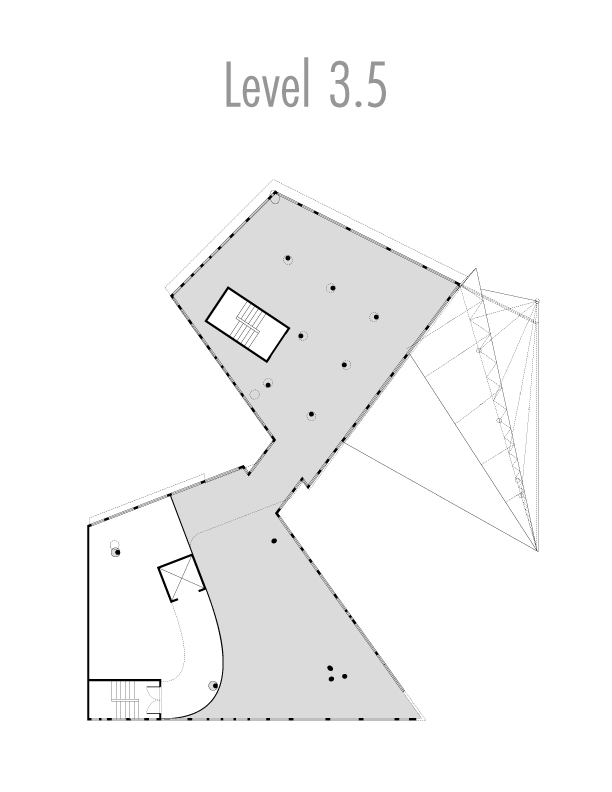 Interaction
---
The theme of tactile experience and interactivity re-emerges in projects ranging from haptic UX design for virtual reality, physics simulations that attempt to recover aspects of making by hand, and to getting messy with balloons filled with goo.
Placing Pressure -
A study of mapping bodies through displacment and pressure.
Incidently, the models began to speak.

︎ Sound on before playing!


Artweek in Tokyo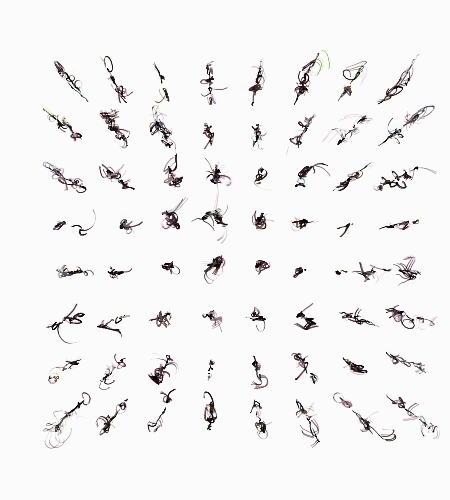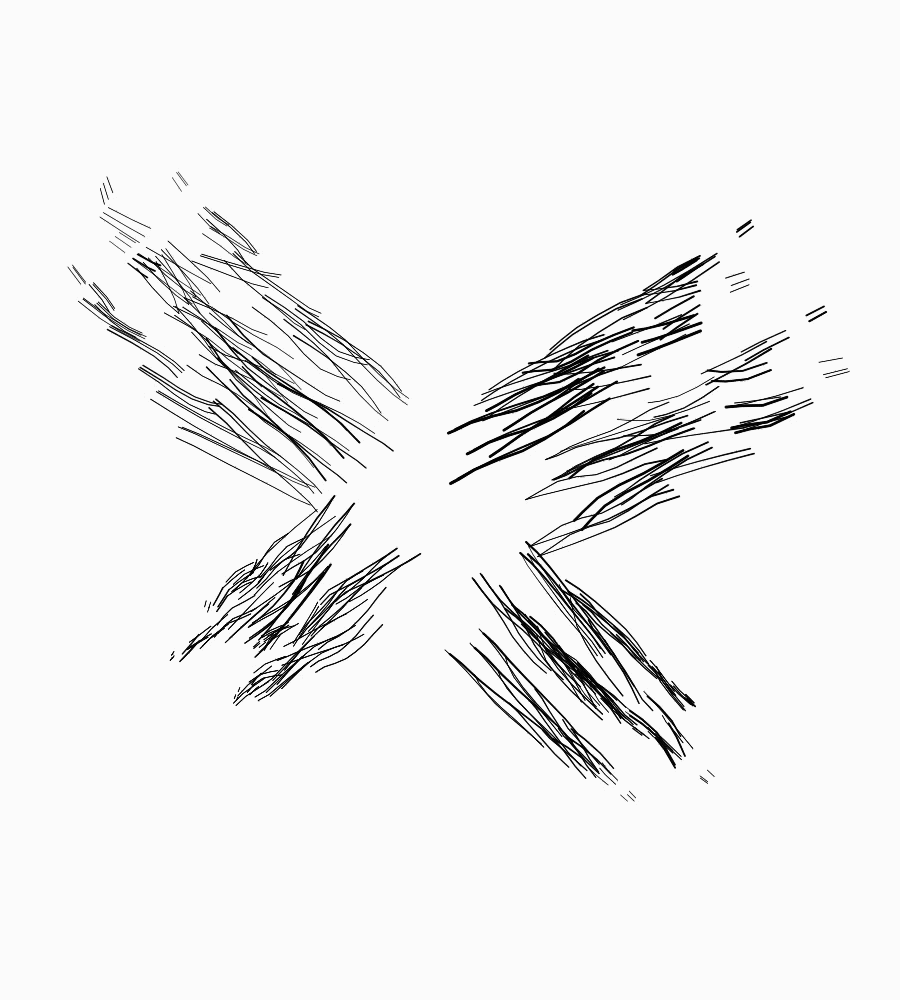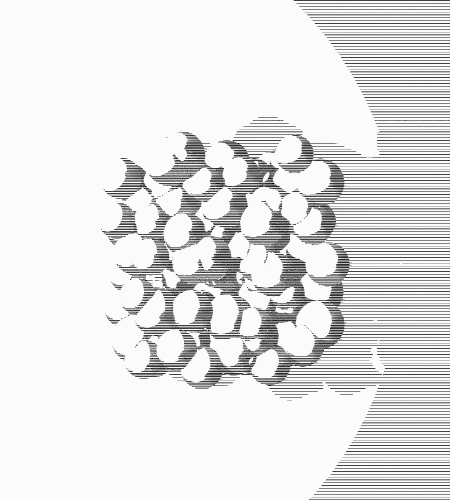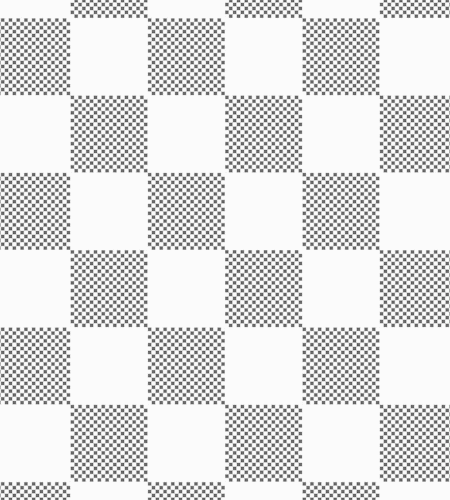 Scribble Studies


︎

Gifs may take a second to load...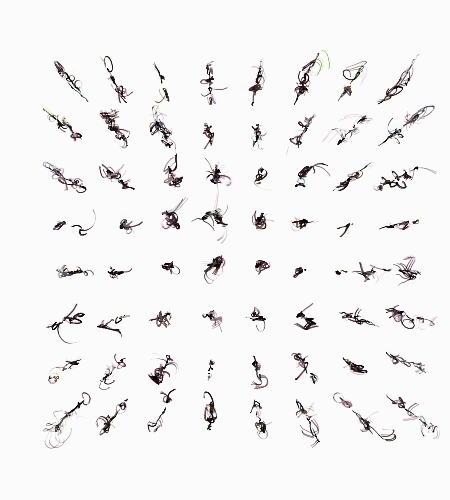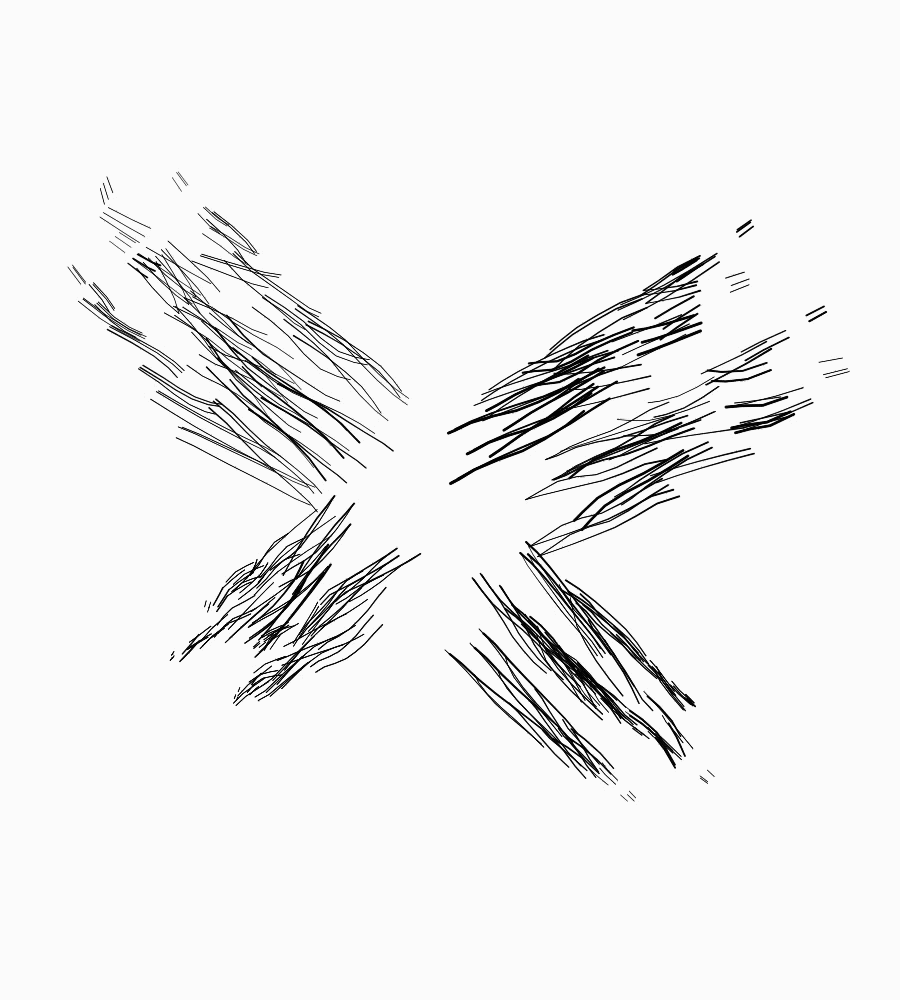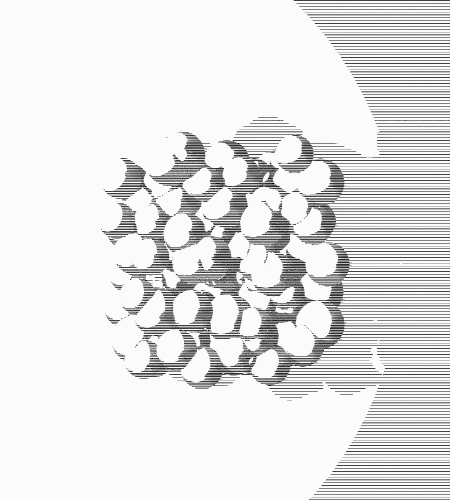 Quilts

︎

Gifs may take a second to load...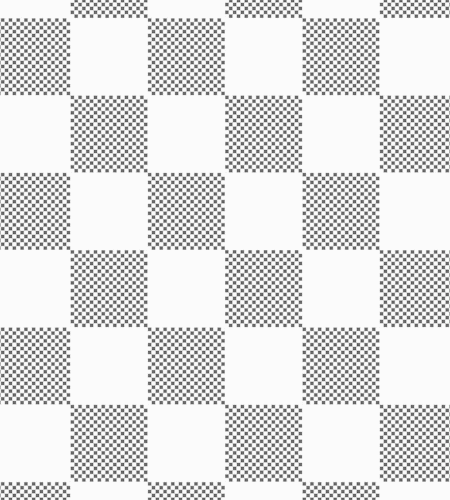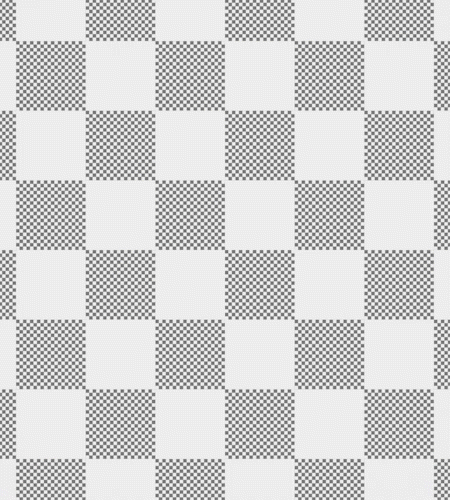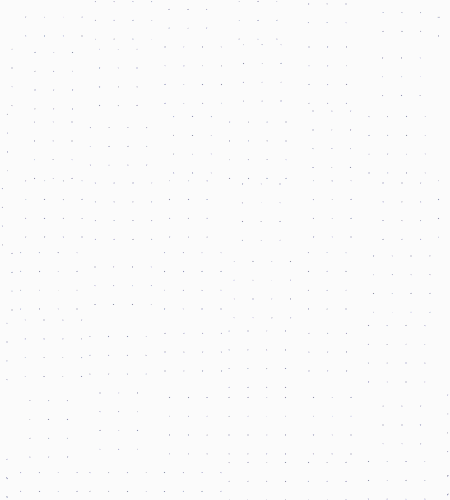 RISD. Winter 2019
Independent Study w/ Carl Lostritto
The process of faking cuts and imperfections provoked a need to re-imagine how material properties can be incorporated into the digital modeling work flow rather than be applied to surfaces as an afterthought. The vocabulary of foam became a metaphorical device that triggered ways of modeling beyond drawing a line and extruding an infinitely smooth surface. Thinking materially, allowed me to do away with expectations, and immerse myself in an exploratory mode of digital drawing.
Foam can be carved, compacted, and sanded. It breaks and crumbles, and collects dust.
This is not a "realistic" simulation, but I acknowledge materiality when working digitally. Craft is something we embody and hone. It is knowledge that can still provoke a virtual creative process.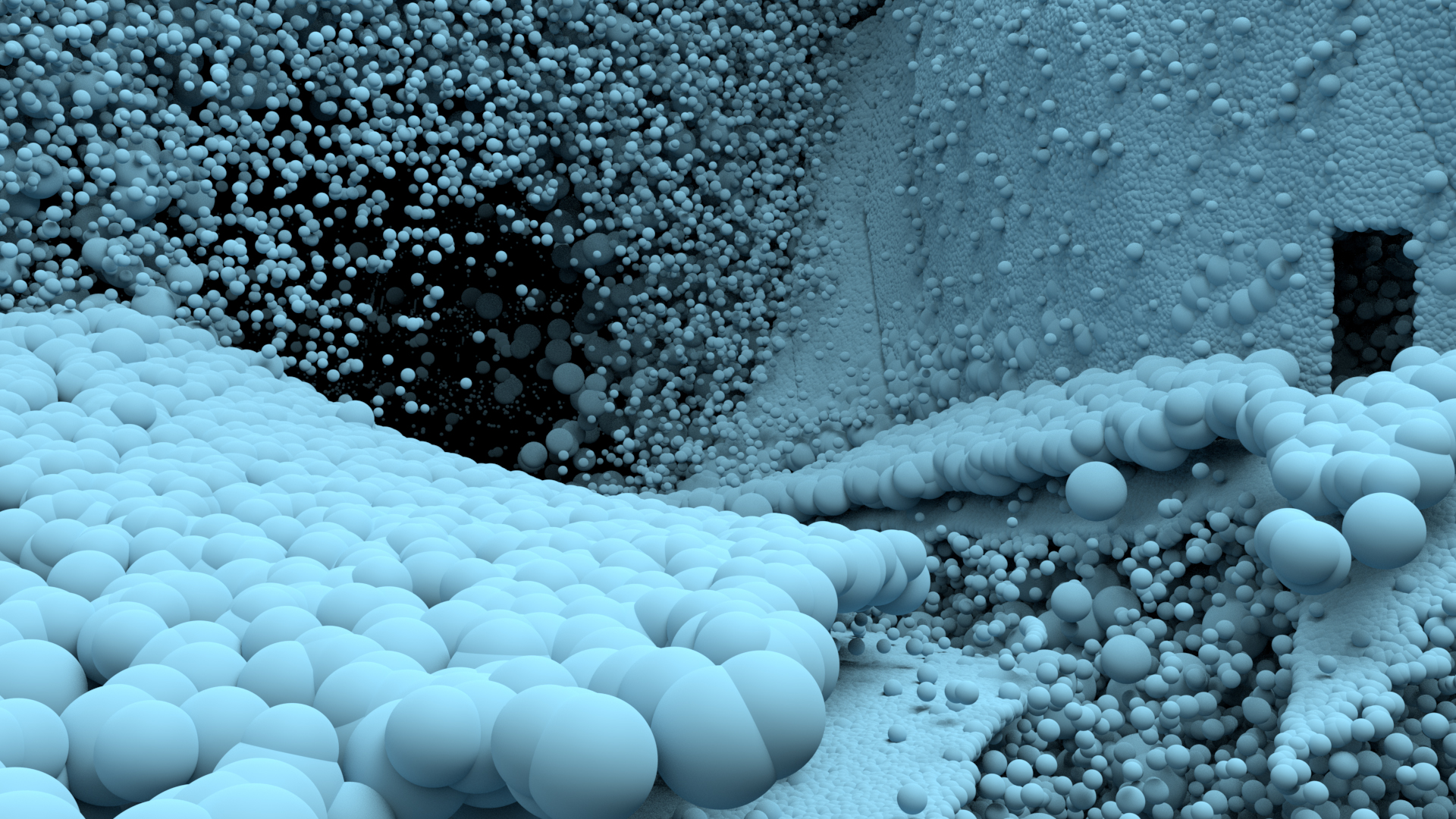 Video 2. Residual Paths
The form records bodies passing through, then continues on its way bearing the scars of past encounters..
Video 3. Foam in Flux
How do you construct a drawing for play?

Rather than model a static line, I suggested paths and encouraged the particles to follow. The drawing is constantly renewing itself, with the potential to change in every stroke.

Immaterial Mediums

RISD.
Winter 2020
Self Designed 3-credit Course
Immaterial Mediums was a 3 credit course I designed and taught at Rhode Island School of Design. This was an introductory course that tackled digital materiality through rendering, physics simulations, and animation in Maya. Below are samples of student work produced over 5 weeks.
Selected works from students in Immaterial Mediums - RISD Wintersession 2020. Credits in sequence: Rada Singhasaneh, Nicole Strubinski, Truman Lesak, Clarence Mensah, Jasmine Chan, Jose Mata, Yuqing Mao, Sandra He, Eric Wu
Syllabus
---
Topics.
Virtual Reality & Remote Collaboration
Platforms.
Mozzilla Hubs, Unity, Oculus Quest
A collaboration with Min jin Kook on a best practices manual for artist and designers interested in collaborating within Web-based Virtual Reality.
Women Take the Floor
---
Employer.
IKD
Context.
Boston MFA
About the exhibit
Prepared construction documents, design visualizations, and coordinated with the Museums in-house carpentry team.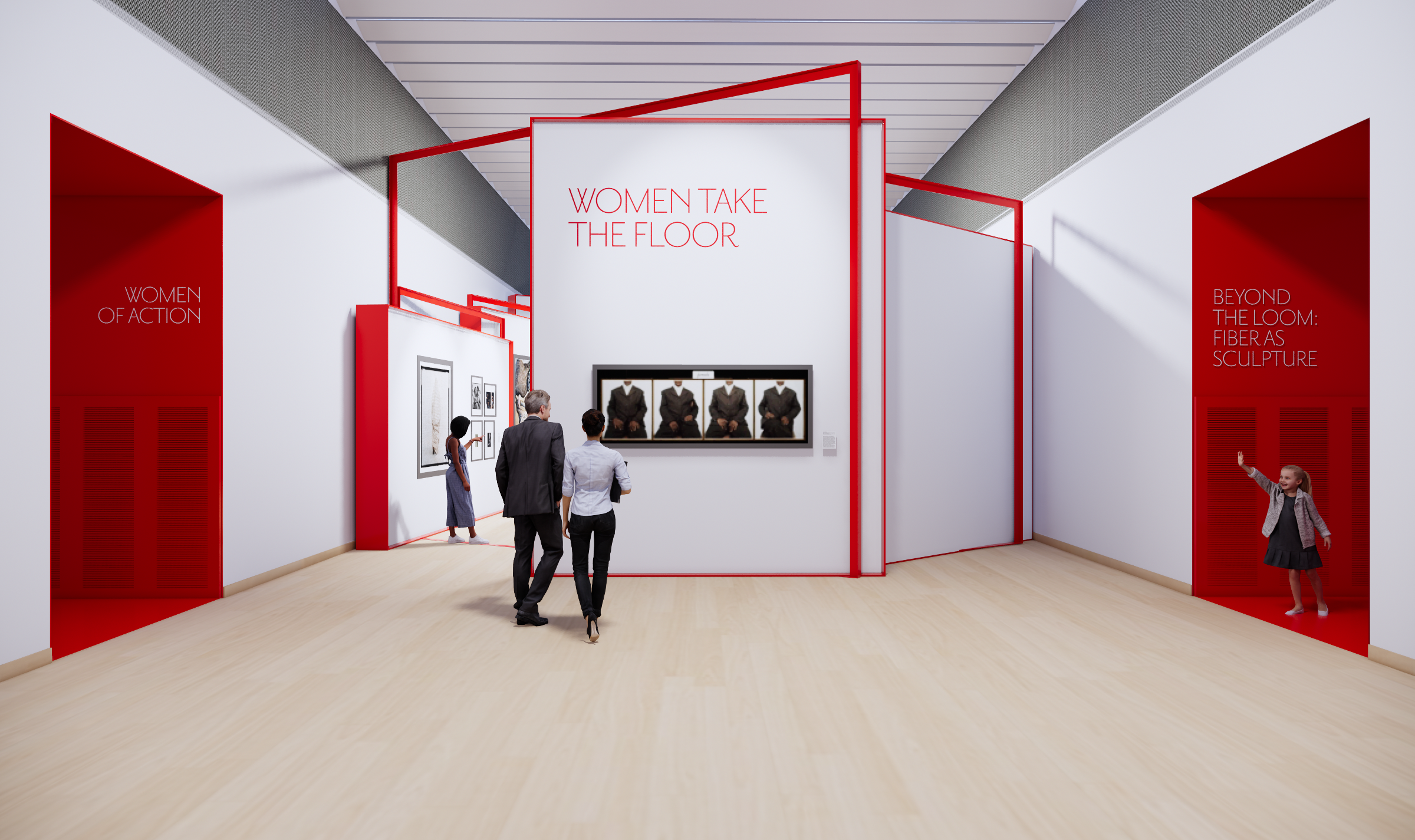 In Women Take the Floor, a reframing of the artists gaze is playfully integrated in everything from architectural detailing, layout strategies, and even graphic elements. IKD's commitment to strong visual concepts taught me how even a bold idea in a conservative setting can be tastefully threaded throughout the design.

As visitors progress through the exhibit, they encounter a series of frames.

A wall filled with quotes framing women's voices. An architectural frame where the existing thresholds are rearticulated in red. The central gallery features both open frames and solid frames that re-frame the viewer, the paintings, and sometimes a speaker. (see sample frame detail below). At the end, an interactive wall frames visitors voice.
The Polaroid Project
---
Employer.
IKD
Context.
Boston MIT Museum
About the Exhibit
This project required a lot of massaging to the objects that would be cycled in and out throughout the show, while still remaining true to the visual metaphors of a polaroid camera. The accordion style walls had to both retain specific dimensions for art pieces, be a reasonable dimension for material and labor costs, avoid a significant amount of piped ceiling conditions, and be placed an appropriate distance from existing lighting infrastructure. All of this while finding ways to reduce cost without detracting from visual intent + pleasing circulatory experiences
.


Julie Kress —
Architectural Designer & Animation Enthusiast
Recently completed my Masters in Architecture at Rhode Island School of Design (M.Arch II '20) During which I sought out collaborations across disciplines of Animation, and Digital + Media, to re-imagine what it means to practice architecture in the 21st Century.

I am fascinated by new developments in the field of experience design which blur boundaries between virtual and physical spaces, and have a particular interest in potential applications of 3d Animation to built experiences. I intend to craft a diverse career that straddles across realms of Architecture, Exhibition Design, and Research in Digital Media.